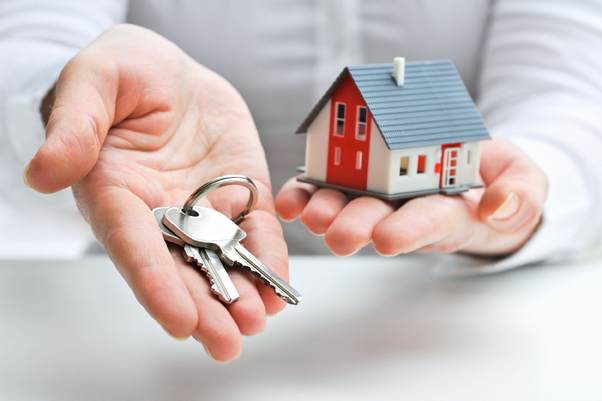 As a real estate agent, you've probably already developed a real estate website design and attempt to keep it current with updates to drive prospects to your company's front door. However, in today's constantly connected world, realtors need to go further with your online marketing strategies. There are a few things to know about realtor web design that can actually improve your lead generation, attract followers on social media, and convert prospects into customers.
1. Understand your audience.
Most consumers start assessing the market and looking at neighborhoods well before they are ready to talk to an agent. Not all of your prospects are looking to buy or sell right away. Similarly to a traditional buying process there are different stages of the buying, so you need to adjust your marketing strategy to appeal to those who are in research mode, in "shopping" mode. This is a prime opportunity to attract visitors to your website by providing them with the valuable information they need for their research since research begins so much earlier in this day and age. Generating leads begins with enticing potential customers who find your content educational and informative, establish yourself as a resource, and then show them (rather than tell them) you'll help them find their dream home.
2. Don't obsess over Google Rankings.
Many real estate agents reading this are probably scoffing at the above statement. Many realtors we come across at our agency obsess over google rankings for the sake of the rankings. They would prefer to spend 99% of their time talking about the rankings and 1 percent about how they help their customers. If agents put more emphasis into providing more helpful information to their human customers they would see a much higher conversion rate for the terms that they would organically rank for in search engines by creating compelling, helpful content. Stop trying to optimize for Google, and start optimizing for your ideal customers!
3. Participate in blog conversations and interact on social media.
The best way to share expertise is to engage potential customers on Facebook, Twitter, and other social networks & blogs. These are the platforms where users interact with friends whose opinions they trust, so your company needs to be involved with the conversation in order to increase your reach. The relationship in many cases starts when you connect online, not when you meet in person. You can establish confidence with prospects when they're listening to the opinions of their peers and even provide expertise (without selling) about the area, great places to eat, or even advice on best places to move in the area. Social media also offers additional exposure when your followers share blog posts, videos and other online content. Remember - don't sell or blast your information, give them a reason to trust why they should choose you to assist with the buyer .
4. Develop your entire website and any blog content on one domain.
This is one of the biggest mistakes we see with many companies, but especially realtors. Not only is maintaining several domains expensive, but it's also counterproductive to your cause. One of the best things to know about realtor websites is that you need to keep everything in one area, one domain. Neither new home buyers nor sellers want to be re-directed to another user experience when trying to make sense of your online content. Don't send them in the wrong direction by attempting to maintain a range of resources. In addition, Google has put major emphasis on duplicate content, and it will be easier for Google (and other search engines) to decifer which of your sites should get the "authority" in your profession.
Once you appreciate the things to know about realtor websites, you can adjust your marketing campaign accordingly to boost your online presence and attract prospects. A new home is the most significant, precious sale or purchase most people will make in their lifetimes. Your website speaks volumes about your credibility as a trusted partner, so take advantage of tools that will show off your integrity from the beginning. Remember, There are Learners, Shoppers, & Buyers (and Sellers) looking at your website right now. Take a look at your site, are you providing content to help all levels of the buying process?