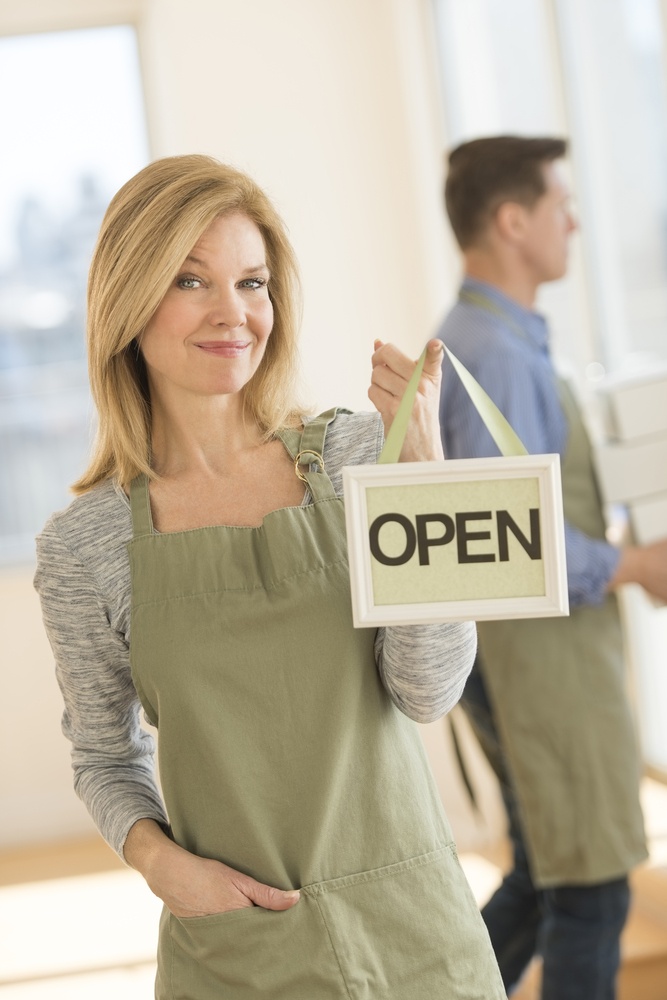 For large brands with big advertising budgets, several hundred dollars is just a drop in the monthly marketing budget. But for entrepreneurs and small business owners in Southwest Florida, every dollar counts and your investments need to pay off in measurable return on investment (ROI). Luckily, there are plenty of ways for you to market your company locally without breaking your budget.
Start a Blog
The most recent surveys are saying that over 50% of companies have a blog, meaning if you don't have one- you're in the minority. Starting a blog will establish you as an authority for those looking for your services. It will also attract more viewers to your website and turn those visitors into leads. For long term results that don't have to cost you a lot of money, nothing beats an industry-related blog.
Improve Your Emails
Email marketing is highly recommended for small businesses and startups for the simple reason that it works. Not only is it effective, it's also desired. In study after study, consumers regularly say that email is their preferred channel for brand communications. They want to hear from you! It is a lot less expensive to keep a customer than it is to get a new one, so send coupons, tell them about sales events, even say Happy Holidays- just keep your company's name in their mind. Sending out emails can be free, or you can also use a program like MailChimp for even more professional results.
Optimize Your Website
Search Engine Optimization (SEO) is a necessary investment for all companies, even small local businesses. Google estimates that 50% of searches using mobile and 34% of searches on a desktop computer are looking for local businesses like yours. And Google also says 18% of local searches lead to sales, so these people are ready to buy once they are in a store. If surrounding area residents aren't finding your website when they search online, you're missing out on a lot of potential customers.
Use Social Media Strategically
You can put your brand, products or services in front of thousands of members of your target audience each month with social media. Regularly update your social media accounts, interact with your followers, and even pay for Facebook ads if the budget is there. Even a small investment in social marketing can produce hundreds of new followers on social networks as well as increased web traffic, brand awareness, and hopefully bottom line profits. Most platforms, like LinkedIn, also have built-in tools which allow you to drill down into targeted demographics in order to put these ads and posts directly on the feeds of those who will enjoy it and see who has viewed your posts.
Network and Partner with Other Fort Myers Businesses
Attend networking events specifically for local small business owners. Building a successful business takes a lot of time and dedication, so it's good to have a network of friends and associates to draw energy from and keep you going. By surrounding yourself with people who share a similar drive and ambition, you can all help move yourselves forward as a group. Establishing informal partnerships with other businesses for the purposes of cross-promoting or marketing cooperatively can be extremely beneficial. This will build your brand awareness and bring in new customers much more than you could on your own, without spending any money!
These inexpensive marketing strategies will help you engage customers, build relationships, and ultimately keep your brand growing. It's not always about the money you have to spend on marketing; it's about the time and effort you put into it. In fact, old (and expensive!) outbound marketing efforts like billboards and radio commercials are no longer appreciated by today's consumers. Fort Myers is ready for a different type of marketing, one that doesn't feel too pushy. If you want more inbound marketing tips that will bring customers to you, without costing you all of your revenue, download our free eBook today.