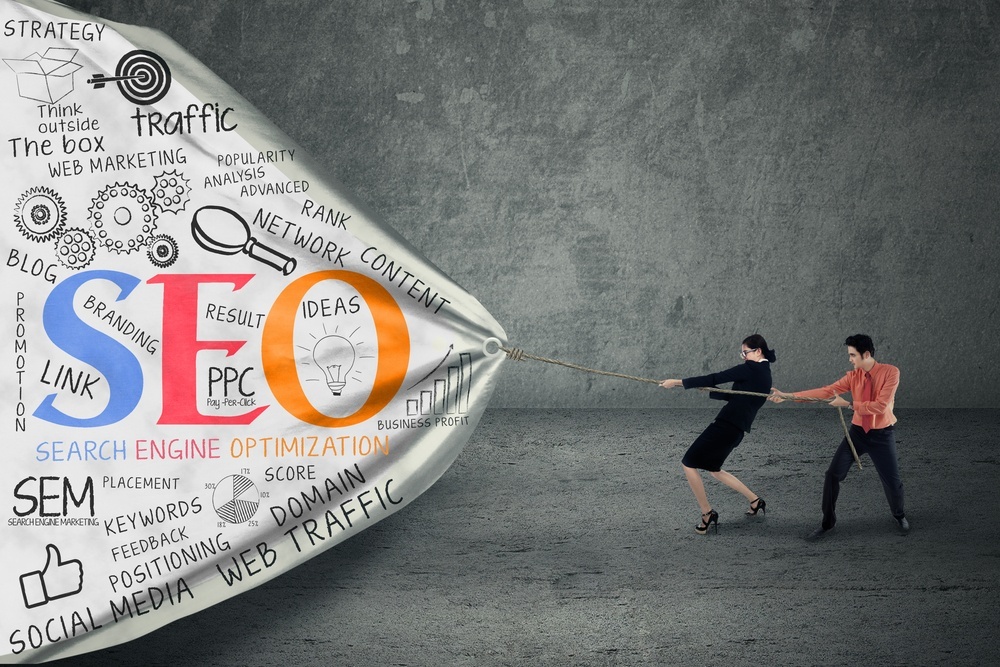 We know that the landscape of SEO is constantly changing. In fact, by the time you hear about a newly-released Google algorithm, it's already too late to be ahead of the curve. Your competitors have heard the new information as well. For this reason, it is best to actually look ahead and prepare for the future instead of accommodating to the present.
The calendar year is coming to a close and it's time to start preparing your business for your 2016 SEO strategy. Begin by listening to some expert opinions forecasting next year's SEO scene:
#1: Establish a Solid Social Presence
Social media isn't a passing trend; it's here to stay. Every year it becomes more important to have a trusted social media presence with engaged followers. Today the average consumer uses more sources of information to make a purchase than ever before. They use search engines to answer their problems, landing them on a company's website. Then, they search for the specific name of a company to learn more about them on review sites. This is where social media is so important. To evaluate a company, web users use local business directories, blogs, video sites, and photo sharing sites. They read reviews and interact with content published on social media sites, preferably with reviewers they know and trust. Claiming listings and publishing content across all of these social media platforms as part of your web presence is vital to search engine optimization.
#2: Take Note of This Year's Search Engine Changes
In order to properly prepare for next year, you must take note of what has happened this year. With a Local listings update from Google just a few months ago, consumers can now search for driving directions, hours of operation, phone numbers, and photos, more easily. Recently, search engines like Google have also been working hard to make sure the information people are searching for is easily accessible across all types of devices: desktop computers, laptops, tablets, mobile phones, etc. Putting this emphasis on responsive websites as a ranking factor was a huge part of 2015 and will continue into 2016.
#3: Ensure Your Website is Mobile-Friendly
The term "mobile-friendly" means more than just "readable on an iPhone." Google recently announced that mobile devices, like cell phones and tablets, were the main source of its search traffic, an announcement that came much more quickly than anyone ever predicted. Since 89% of all smartphone users conduct Google searches on their devices, it has had a significant impact on local businesses and Google is taking steps to make sure they're getting the best results possible. Prepare yourself, with #mobilegeddon, local businesses are now penalized if they don't have a mobile-friendly version of their website available.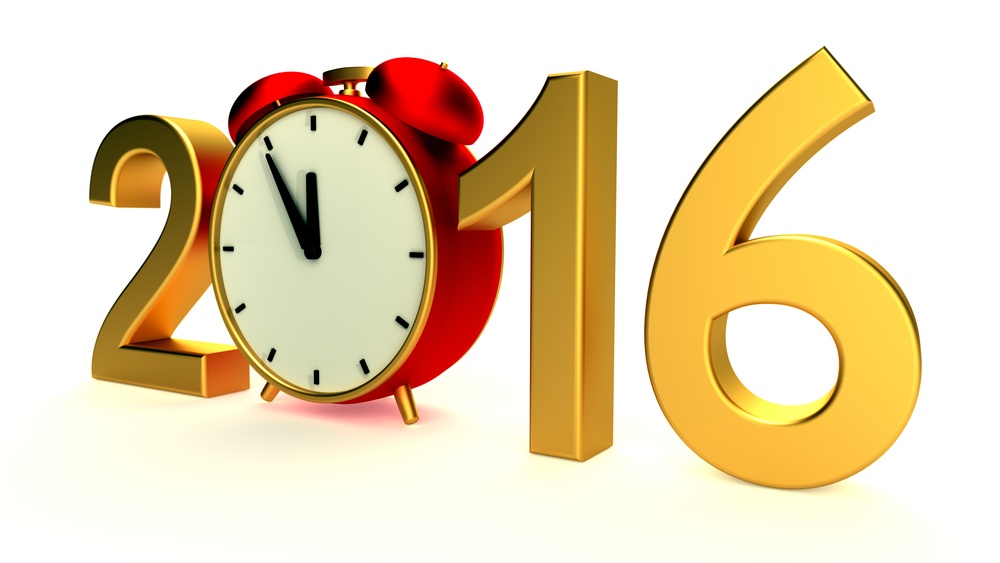 #4: Listen to Expert Predictions
No one knows for sure what changes lie ahead, but there are certainly experts that can be trusted to have a good guess. So far, predictions for 2016 from experts like Timothy Miller, CEO of Local Search Essentials, include:
Consumers are using mobile devices: smartphones are expected to achieve 90 percent U.S. market penetration by 2016
Tablet sales are growing faster than smartphones did: small businesses need to adapt their local marketing tools and strategies to be better suited to tablets
Mobile searches are converting to sales: nearly 80% of local searches on mobile devices turn into a purchase
Social media influences purchase decisions: consumers are looking to social media for information and inspiration about which companies to choose
Direct mail is dying, and it must be used in combination with a comprehensive Internet Marketing strategy to get the best results possible
#5: Find a Trusted Agency
One of the biggest challenges that small business face is finding an agency that understands how consumers are using the Internet today and drafting a comprehensive strategy. Your small business needs to have a website, blog, accurate local business listing, and a content marketing strategy that includes photos, videos and articles. This can be overwhelming to try to handle on your own. For many business owners, it's better to hire an agency to build, market and monitor their online reputation. Begin the search now; you'll be thankful to have that part over with by the new year.
While 2016 may be a few months off, the SEO climate is already beginning to take shape. Don't wait until your competitors have changed methods to follow suit. If you're ready to take the next step toward boosting your organic reach and keeping your brand's SEO strategy up-to-date, download our free eBook Modern SEO today.