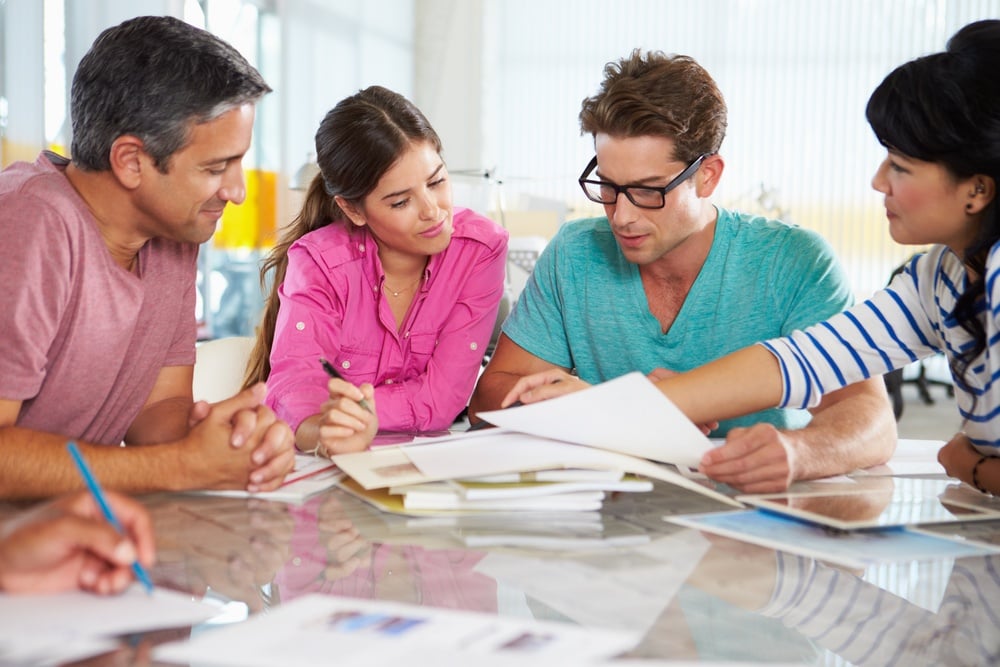 Marketing your small business correctly is crucial to your success in the local market, a concept most people agree with. However, that may be easier said than done. Many entrepreneurs don't come from a marketing background, and even if they do, their knowledge is unlikely to be current. The fact is, marketing has evolved greatly over the last few years and information you previously learned is probably no longer relevant. If you're still relying on old fashioned, outbound forms of marketing for your company, your views need to be updated. How do you know if you're being left behind? Try and see if you catch yourself ever saying the following:
"We Need to Do More Press Releases"
Large companies, like Target or Apple, often do press releases because they have big product releases or changes to their company. However, small and medium-sized businesses should err on the side of limiting releases to things that are truly valuable and interesting to their local community, as part of a broader PR initiative. We've written before about old SEO techniques that should be abandoned, and sending out useless article submissions is one of them. Releasing a press release with no real information just to try to get your name out there isn't a modern form of marketing and won't be well-received by today's consumers, and in most cases not even found.
"Our Blog Should Talk More About Us"
Having a company blog is a fantastic first step toward adhering to the inbound methodology that works so well, but simply having one is only a small piece of the puzzle. Savvy marketers know that if all you do is talk about your own company, you'll turn people off instead of attracting them. Your blog is a big component of your SEO strategy, meaning that writing about problems your services and products will solve will attract people searching for those terms. People won't organically find your company if you're only writing about yourself.
"We Don't Bother With Social Media"
If you ever catch yourself saying or thinking that social media is a waste of time, take a big step back. Proper social media management can be huge for your company. Social media doesn't take up a lot of time, yet it can reach thousands of potential customers. The Return on Investment (ROI) can be extremely promising because odds are good that your customers are on social media. Specific websites may surge and then lose popularity, but social media is here to stay and your small business needs to be using it to promote yo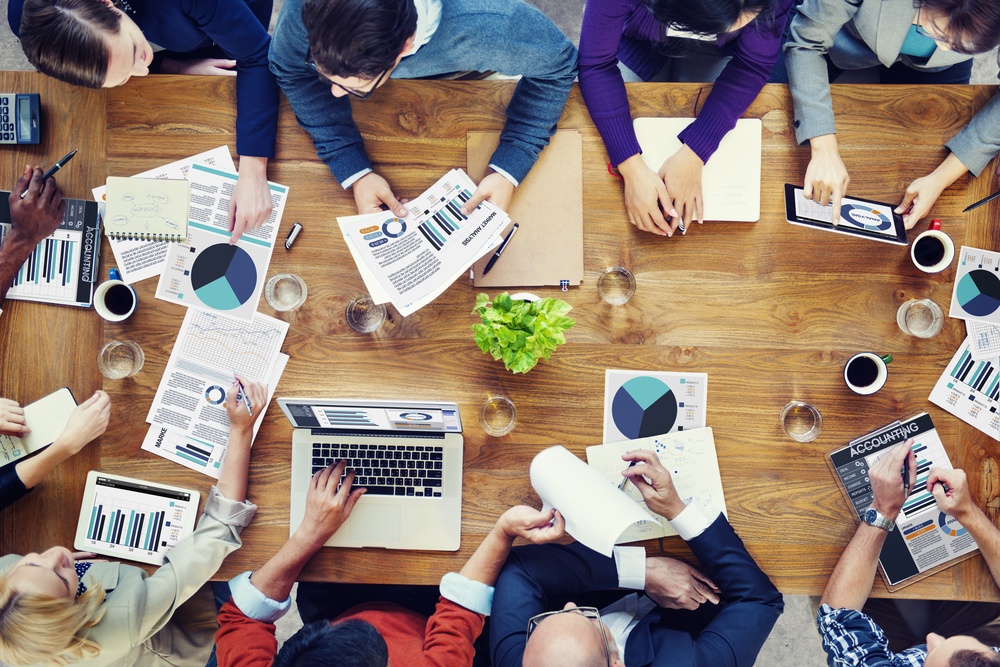 ur services and build better relationships with your customers.
"Listening to Market Feedback is a Waste of Time"
This is one of the worst mistakes that too many companies make- not listening to the market or even to their customers. It's important to base new products and innovations on customer needs,not your intuition. If you aren't taking the time to survey your customers or do any type of market research, it's a sign of a lack of understanding today's market. With contemporary buying patterns, the customer is in control of your brand, not vice versa.
"We Need a New Homepage"
If you catch yourself saying this, ask yourself why. Is it because your website isn't getting enough traffic? While it's true that your homepage is important, it's no longer the single most important page for most websites like it used to be. Today, your company's homepage serves as a guidebook, pointing visitors in the various directions they may want to go- products, blog, FAQs, etc. Each page on your website needs to be rich with valuable content, not just the homepage.
Also, keep in mind that constantly changing your homepage content can be a bad move, when it comes to bringing in organic search results. Google, or any other search engine, takes time to crawl your new content and decide on its authority so continually changing it can effect your rankings. Make sure your homepage is set up to maximize SEO efforts and user engagement, then sit back, test it, and let it work.
"Conflict Between Sales and Marketing is Normal"
This is technically true. Friction between Sales and Marketing is, in fact, the norm at most companies, but it shouldn't be. As the leader of your business, you can make sure your company runs better. You can be one of those organizations with good alignment between Sales and Marketing and even achieve 20% annual revenue growth in a year. Create a stable and lasting partnership between the two teams with a strategic approach that treats them as a single, revenue-generating organization, not adversaries. This new group is called the Smarketing Team. By creating a Smarketing Team for Sales and Marketing to work together and achieve common goals, you're ensuring that everyone is in it together.
If you aren't up-to-date, you're losing ground to more astute competitors. As the company's owner, take your share of responsibility for bridging the gap between outdated notions and modern mindsets. You may be an expert at your industry but not marketing, and that's okay! That's where an agency like Impulse Creative can step in and help you keep your small business's marketing efforts in the 21st century. Read our free eBook Beginner's Guide to Inbound Marketing, then contact us for a free assessment of your company's marketing efforts.