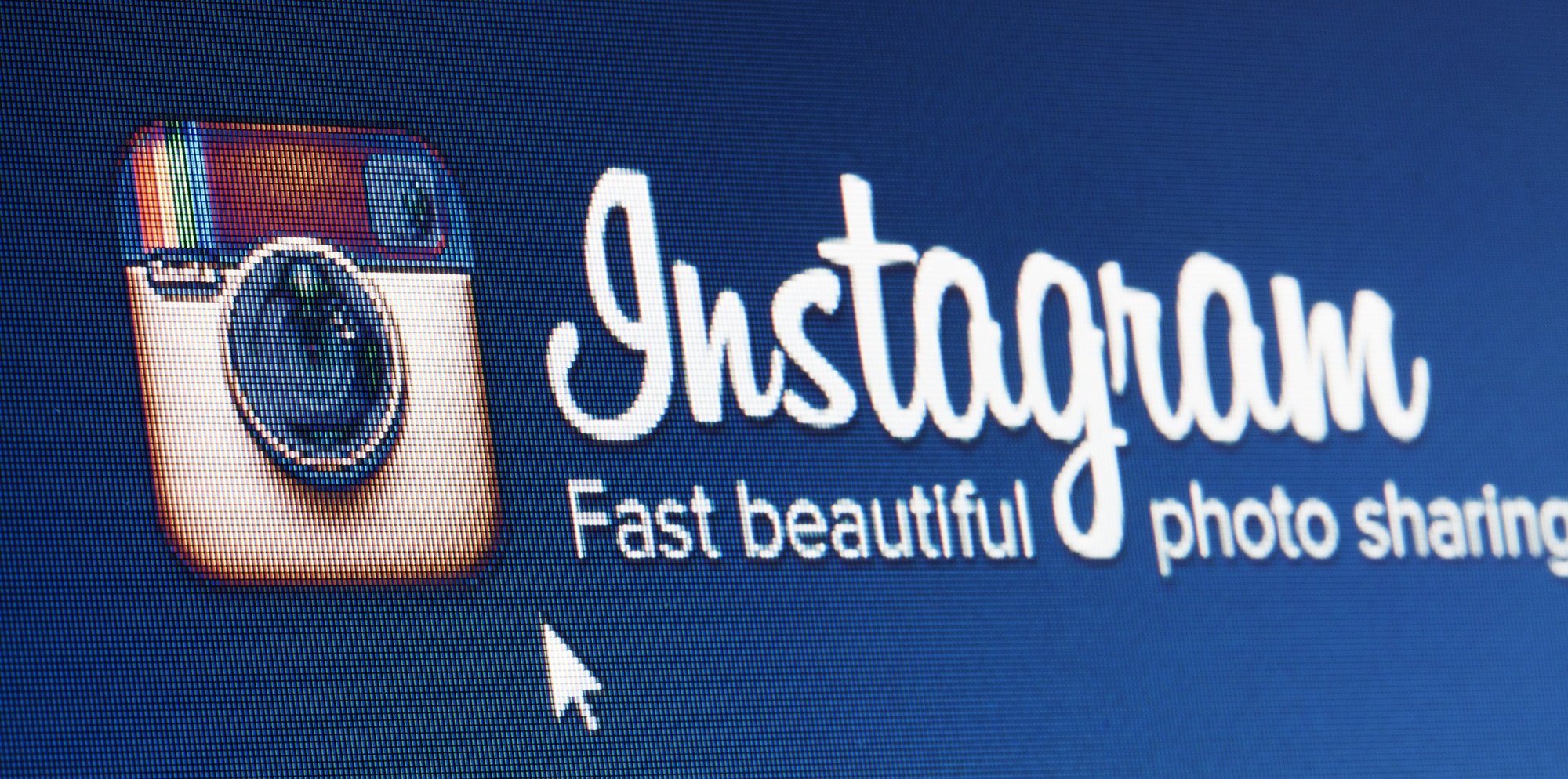 Duck face selfies and food porn may dominate Instagram, but that's not all that the photo-sharing app is limited to. Savvy businesses marketers are using the app to promote their products in unique and creative photogenic ways. In fact, some are so good at it that there is now a new form of advertising on Instagram where you don't advertise (if that makes sense). Even if you don't have a physical product, your business can benefit by showing behind-the-scene photos or by showcasing your company culture. Whatever your reason for using the app, I believe these 10 tools will help you make the most out of your Instagram marketing.
SnapWidget
Want to showcase your stunning Instagram photos on your website? Use SnapWidget, it allows you to embed your Instagram gallery as well as customize the widget's look. You can even choose to either display the gallery based on a username or a hashtag.
Repost
One of the best ways to engage with others and be social on any social network is to share some of your followers/fans posts. To do this on Instagram, Repost is perfect. It works the same way as the retweet button on Twitter. With this app, you can repost photos on Instagram whether on iOS or Android.
Instagram Business Tools
Instagram itself has come up with good tools that can help you grow and manage your business. The tools concentrate on 3 main areas: account insights that provide analytics on your account's engagement and reach; ad Insights analyzes your ads performances; and ad staging which allows you to preview, save, and collaborate on future ad campaigns.
Piqora
Piqora is arguably one of the best social media management tools for Instagram. It provides analytics, recommendations on when to post next, hashtag and contest tracking, interaction management as well as posting your photos via desktop. This is a paid service, but really gives you a lot of power when it comes to marketing on Instagram.
Over
Sometimes you need words on your photos. Words help tell your story, engage other users, and make you stand out. If this is something you'd like to experiment with, give Over a try. For only $1.99, you will have a plethora of beautiful fonts at your creative disposal. You can even use it to make Instagram posters for announcements. It's available for both Android and iOS.
Like2Buy
Social media management tool Curalate came up with the perfect solution for turning your Instagram account into a shop: Like2Buy. It works by making use of the 'Like button'. If your followers like a product photo you've just posted, they can purchase it by simply tapping the 'Like button'.
ScheduGram
Should you look for a way to easily schedule or post on Instagram from your desktop, ScheduGram grants you the means. It features a first comment feature, built-in emojis and supports video and bulk uploads.
Instagram is a growing social network that allows users to share and stylize photos with creative filters and editing tools. More and more business marketers are jumping onto Instagram to build an audience and promote their services every day. Are you one of those businesses? Social media marketing is here to stay, and if you'd like to learn more about promoting your business on social media then download this free ebook, it will help guide you to social media success.