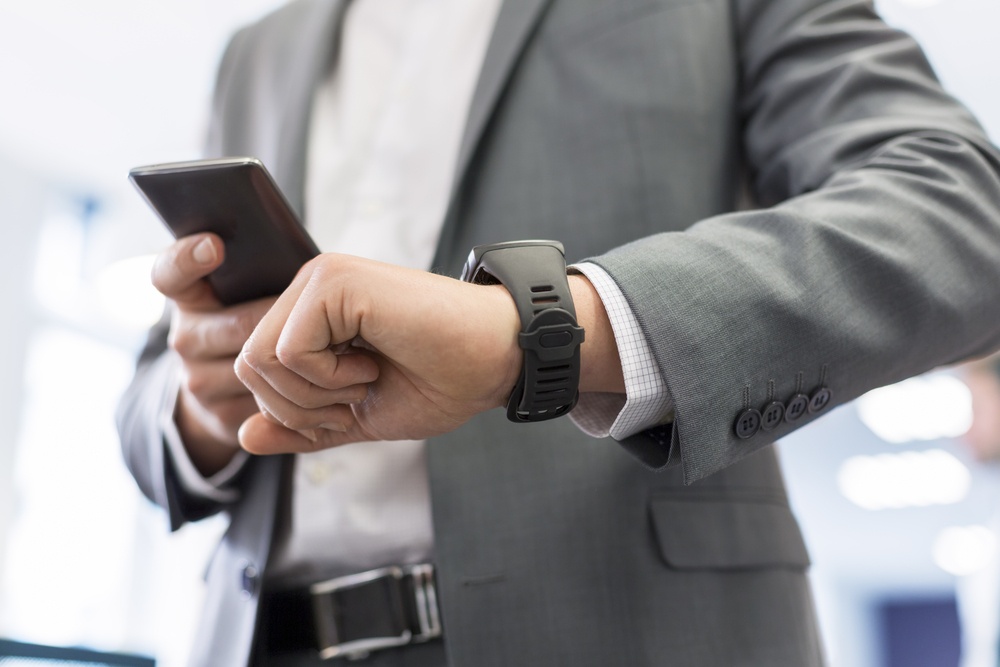 Great news, Facebook-lovers… there are even more exciting roll-outs! This time, Facebook is focusing on your mobile experience. About 40% of cell phone owners use a social networking site on their phone, and 28% do so on a typical day, making mobile the next frontier for social sites who don't want to go the way of MySpace. Facebook has just unveiled some new, mobile-friendly features for Facebook profiles. There are four main improvements that will give you more opportunities to express who you are and control the content showcased on your profile. You can find the official word from Facebook here, or let us break it down for you:
Profile Videos
With this new feature, your profile photos can come to life! All across social media, we're seeing people create and view more videos than ever before. Instagram began letting users upload videos not too long ago, as they noticed this evolution as well. Now, Facebook is starting to test the next step in an obvious evolution of profiles: profile videos. Soon, you'll be able to film a short, looping video clip that will play for anyone who visits your profile. This profile videos are similar to a GIF, a concept most social media users are familiar with. Profile videos will let you show a part of yourself you couldn't before, and add a new dimension to your profile.
Improved Profile Controls
Users are already able to control the information other can see on their profile, and now Facebook is making it easier than ever with a new customizable space at the top of your profile. You can curate this space, essentially an "About Me" section, and convey what you want people to know about you by changing the visibility of the fields that show up here. You can also fill out the new, one-line 'Bio' field and even visually highlight what's important to you by choosing up to five "Featured Photos" to be showcased at the top of your profile. People don't want to scan your entire profile to find out about you, and now you can provide them with a quick glimpse of exactly what is important. What's best- you have full control of what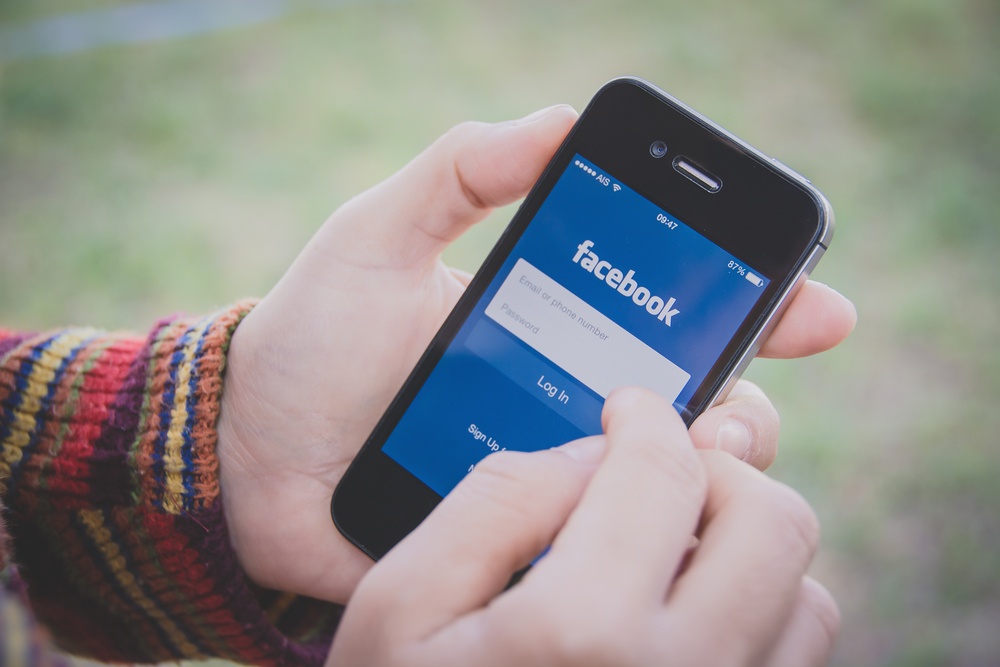 information appears!
Design Improvements
There is also a few design changes to the mobile profiles, making them uniquely "mobile" and not exactly the same as a desktop version. One of the most noticeable differences is that your profile picture or video is now front-and-center on your profile. Profile pictures are now centered and bigger, taking up more of the screen than previous designs, to give you more real estate to show off what you can do with the new creative tools.
Temporary Profile Pictures
When millions of users changed their profile picture to the rainbow flag to represent pride in the LGBT community, Facebook knew people were using their profiles to show support for the cause. Profile pictures are not just static portraits. They represent what's going in your life right now and what's important to you, so you can now set a profile picture for a specific period of time and have it automatically revert back. Want to support your football team in the week leading up to the big game, celebrate your birthday, or show off a great #tbt picture? Now you can create a temporary profile picture specifically for those moments and events. I changed my to represent the University of Florida Gators this weekend for their big game, and it must have helped!
Facebook isn't resting on their laurels, instead they're continually looking for ways to make Facebook profiles the best place for people to mold their online identities, express themselves, and connect with others. Just like the social media giant, your business can't stay stagnant for long either. For more help with this roll-out, as well as any previous social media change, download our free eBook Mastering Social Media for Business.