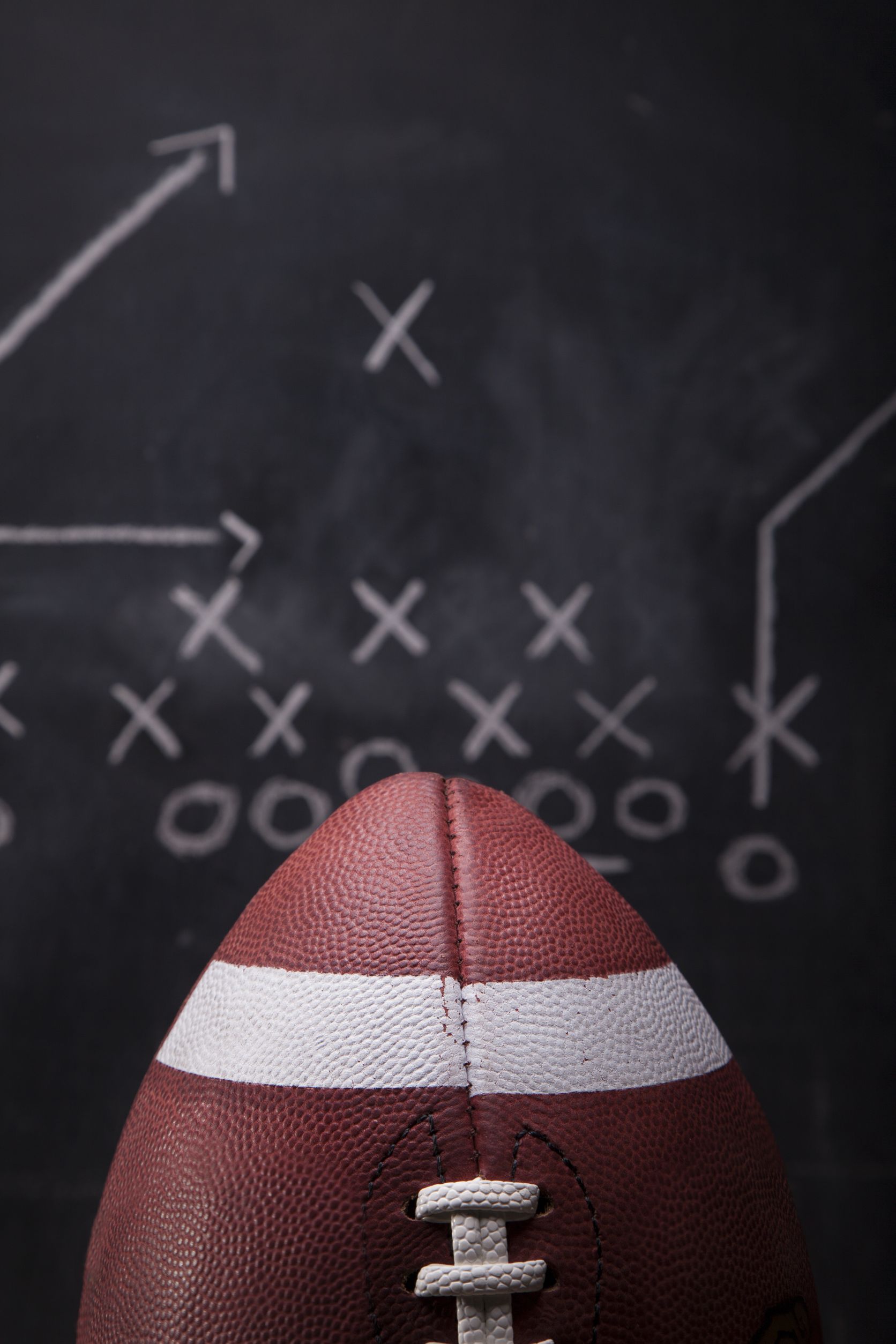 A new rollout from Google can feel like your quarterback has been put on the disabled list. When you are simply going along, waiting for the plays to fall into place, this kind of news can throw off your whole season and make all your fantasy football fans lose faith and make you lose money. Instead of heading for the locker room in times of crisis, make sure that you have a game plan in the books to deal with all the changes.
Know What Will Happen
Understanding the latest Google update means understanding what will affect your marketing and sales techniques. One of the updates for Google is the addition of hashtags to Google+. These new tags are becoming the important way that you filter the information. The more you are trending the more you will rise in the rankings.
With this, make hashtags your new play. The count may be down and you may be in 3rd and inches but you can turn it into a field goal. Hashtags can get you the three points which you are looking for to be ahead of the team next to you. What you have to know is that you have to go for it. Trust your kicker (your marketing team) to put the hashtags out there and turn the play into a win.
Smarter Searching
Understanding the latest Google update includes understanding how people think. This may be what they were thinking when they designed hummingbird. Google is looking to find out how their customers think and use not only keywords but grammar as well. This is what you have to do with your team. Think about the way they negotiate, the way they communicate and the way your demographic uses social media to make things work.
What you have to do is tailor your plays to the new verbiage. Tailor your website to what people are searching for. Not only with keywords but with the questions that your normal clients ask. Look at the top questions submitted by your clients and play up that information. As technology gets smarter so do clients.
Asking Why
A smart coach will always grill his quarterback to find out why the plays were working and why they did not. What you have to do in a new roll out is to find out what your team is focused on. Find out where the hits are coming from. If you simply throw out plays without a strategy you're missing the point. You will be missing business and no one will be tailgating in the parking lot because they are excited to see you.
Understanding the Latest Google Update
No matter the update, you have to be ready for anything. This is like a coach having a good playbook. You do not make it to the Superbowl by guessing. Do not let the change in the game blindside you. Make the most of every opportunity by keeping your players on their toes.