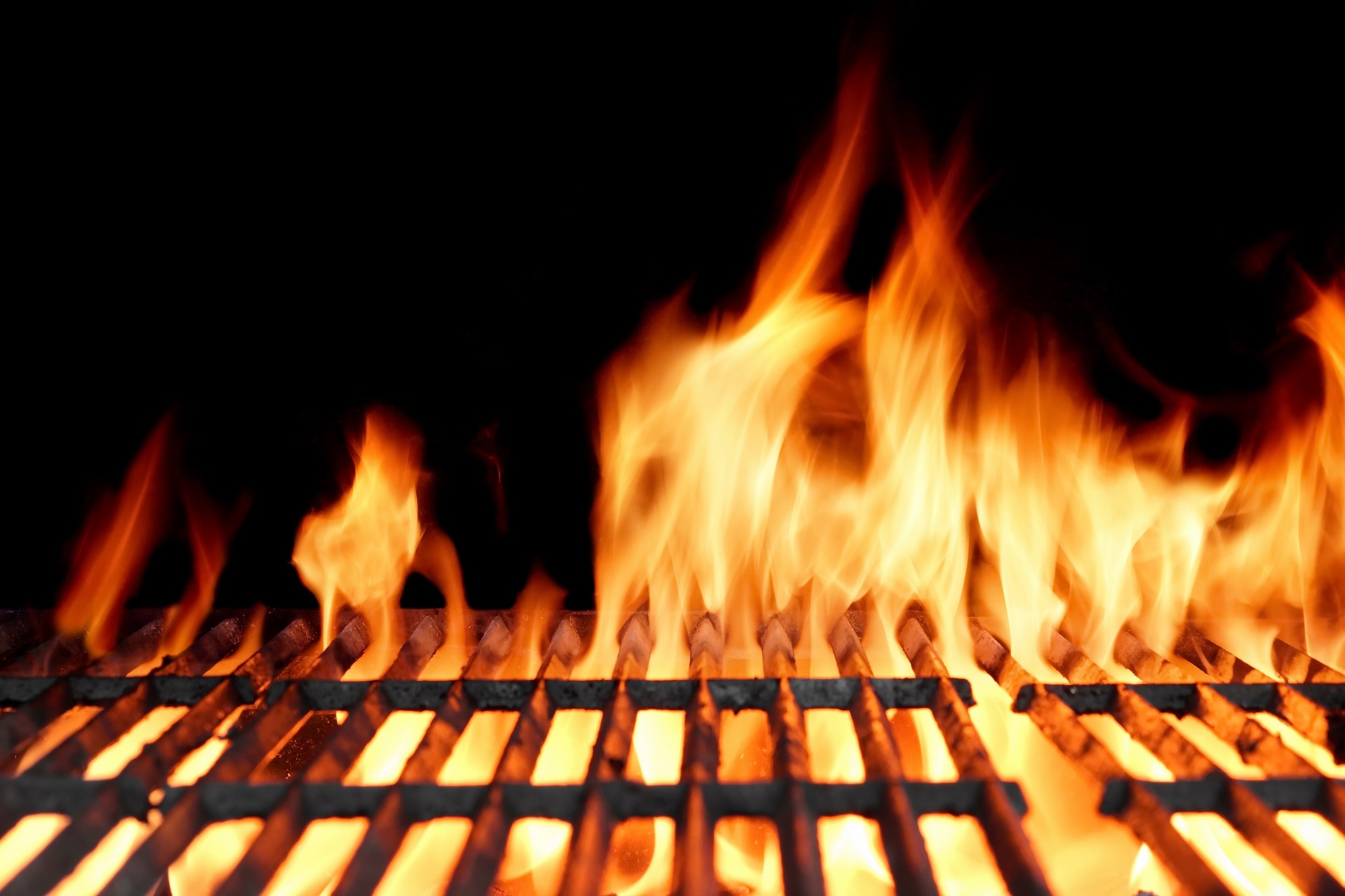 A company's culture is a key factor when it comes to creating sustainable sustaining growth, attracting and retaining talent, and projecting long-term success. As a business owner, you know that culture is an important business element but creating the culture you want is easier said than done.
Creating this culture is like building a personality for your company. Building the culture you desire takes a commitment of fine-tuning your skills as a leader, defining your beliefs, and connecting those beliefs to the hearts and minds of the people who work for you. While there isn't an easy way to create a winning company culture, these tips steps will put you on the right path.
Hire Right The First Time
When recruiting and interviewing potential candidates, look for the potential hires who have made themselves integral assets with their current teams. Search for active job seekers on professional tools like Indeed and Ladders as well as non-obvious places like industry forums to find passive candidates. Finding the right fit for your team and culture may take some time, so be patient. These solid candidates will be eager to learn and soak in the culture you are creating.
Come Together As A Team And Friends
Find the right balance of work time vs. play time based on the personality you want for your organization. It's easier to work together professionally if you know each other personally. Create situations where people can people. For example, creating things like a Taco Tuesdays or Happy Hour Friday will allow team members to bond and communicate in an informal manner. If the culture you're going after is more serious, then bring in motivational speakers and offer paid college classes to help advance their careers. Whatever style of culture you're going after, there will be opportunities to help team member bond.
Always Be Learning
Job duties can sometimes get routine and monotonous, this can prevent team members from reaching their full potential and can cause them to look for new employment. To prevent this and enrich your team at the same time, offer training sessions, conferences, brown-bag lunches (internal tech talks where one employee teaches the others something cool), free books and periodicals. Let team members break up their days by offering flex days where they have the chance to work remotely if applicable. Try giving them a slice of time to try something they've been wanting to work on. Let programmers work on different languages just for fun and encourage a bit of experimentation to show you value their ideas and that you want to see them grow in their roles.
Pay Attention
When it comes to making a difference in the lives of the people you lead, little things mean a lot. Thanking people for their hard work, looking them in the eye, and remembering names can have a huge impact. It shows that you genuinely care. Furthermore, it creates a foundation of trust, which is a prerequisite for people's willingness to go above and beyond. Team members want to know that they are an important part of a team and they want a company that they can be proud of. Your team needs to know that their ideas matter. Companies that treat their people well and have happy team members are guaranteed to outperform industry competitors.
Remember, at the core of an organization's culture is its people -- all of them. Creating a culture that inspires is about engaging people, ones who enjoy working with the team, and work as a community of individuals collectively vested in your organization's outstanding and long-term success.