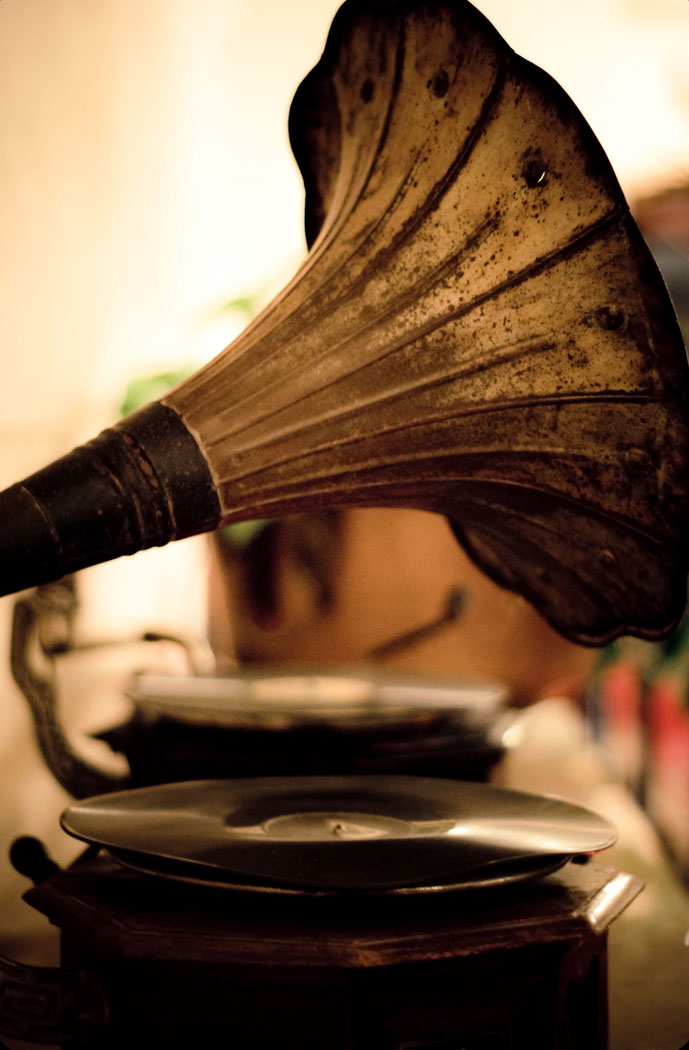 There are countless awesome inbound marketing tools available for today's advertising teams, all of which can be used to generate leads, drive traffic to your company website, and convert sales for your business. Many platforms have a fee for usages, but there are quite a few tools that are free of charge. In the spirit of the awards season that's currently underway, we're presenting the Grammy Awards for the best inbound marketing tools money can or can't buy.
HubSpot

HubSpot is an all-in-one marketing platform, an all encompassing online application that can be conformed for your company's needs, help you outline your marketing goals, and track your progress. It not only provides access to the necessary SEO and keyword strategies to help you develop an online marketing campaign, but also offers ongoing feedback to justify your advertising efforts. In addition to highlighting Search Metrics, you have access to all the tools you'll need to leverage more qualified leads and customers. You'll know who is visiting your website, be able to connect with them socially, and your sales team will have a window into each prospects interests to assist with the sales process. Beyond the platform, their customer support is amazing! Learn More
Buffer App
Most of the Social Media Publishing tools available are geared towards automatically sharing the information you (or your company) publish on a daily, weekly, or even hourly basis. Our reason for highlighting Buffer App on this post is because of the awesome capabilities and ease of sharing thought leadership content that may not be your own. For instance, do you read industry articles early morning or late at night? Do you have the urge to share any of these articles? Your readers who may value your post the most may not be online at 11pm (or 5am for that mattter). Buffer allows you to set a pre-set schedule to share posts, and when you share these articles into your "buffer app" it puts the post into a queue to be published at your set time.
Photo Pin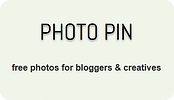 Since digital images are one of the most pertinent online features that put your company at the top of the search engine hit list and attract visitors to your website, you need an easy application for finding and uploading photos. Photo Pin provides awesome inbound marketing tools that allow you to search for images by keyword, level of interest, and resolution quality.
FollowerWonk

You know how hard it can be to keep up with the Twitter feed and chatter about your company's products, services and reputation. FollowerWonk empowers you with awesome inbound marketing tools to explore, manage and respond to the social media interchange. You'll know exactly what times of day that your followers are the most active so that you can pinpoint your tweets.
HootSuite
While there is a monthly fee for services, HootSuite offers a comprehensive solution for all aspects of a business' online promotion activities. You can enter blog posts with ease, handle social media interaction, monitor website metrics, and incorporate SEO features via one easy to use platform.
What Tools would you add to the list? Tell us in the comments!
Armed with these awesome inbound marketing tools, you'll have no trouble capturing the attention of leads, attracting visitors to you website, and turning prospects into customers. There is a huge opportunity for the internet to make it easier for Small Businesses to compete and win by communicating and developing relationships. The tools above are great, but they are tools, Creating an Inbound Experience where we use tools to interact with humans is key. These apps can help to automate our marketing & support efforts but we have to remember not to over automate our lives and forget that our customers are human.