Recently, the team here at Impulse Creative traveled to Boston for INBOUND15, HubSpot's yearly conference that focuses on all things inbound marketing. There were numerous qualified and informative speakers, far too many to highlight here. A major overarching theme that struck me during the conference, cemented in by the talented Ann Handley, is the importance of developing your business's tone of voice. What your brand says about yourself is essential to controlling the conversation of what other says about you as well. So what exactly is a tone of voice? Ann Handley describes it as thus:
Culture x Story x Empathy = Tone of Voice
(Note: If any of these things are zero...it's all zero. That's how multiplication works!)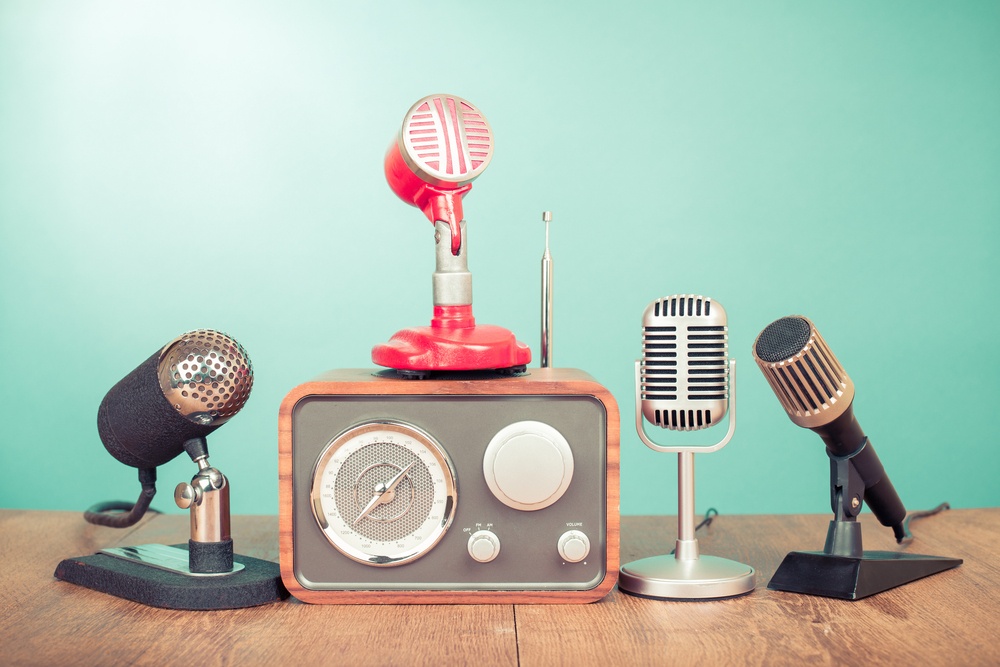 Your company's tone of voice isn't about what you say exactly; it's about the impression you leave on customers. Developed correctly, your tone of voice can be the thing that sets you apart from the big guys, and for a small business- that's crucial. Let's dig in a little deeper:
Define What Makes You Unique
What makes you you? Often, this is referred to as a "brand positioning statement" or "mission statement." Find interesting ways to say boring stuff, like your background and what services you provide. I know what you're thinking "But we aren't (insert trendy, modern company here)!" Okay, then who are you? Your brand's voice will attract the right people and repel the wrong people. Repel??? Yes! You want to repel the people who won't be good customers for you. Defining what makes you unique and putting it into a brand positioning statement will do that for you. If you need help getting started, ask yourself these questions:
What's unique about your company?

What's special about your products?

What's special about the way you do business?

What's your company culture like?

How do your employees social together in a non-work way?

How do you want to be regarded by customers and your community?
Translate Those Words into a Style
By now you should have a couple of keywords or phrases that represent your brand. Develop some detail around these and make them real, concrete, and practical. Flesh out those words with a few sentences or a story. For example, if you said your company is "eco-friendly", what does that mean on a daily basis and how does that translate into helping your clients?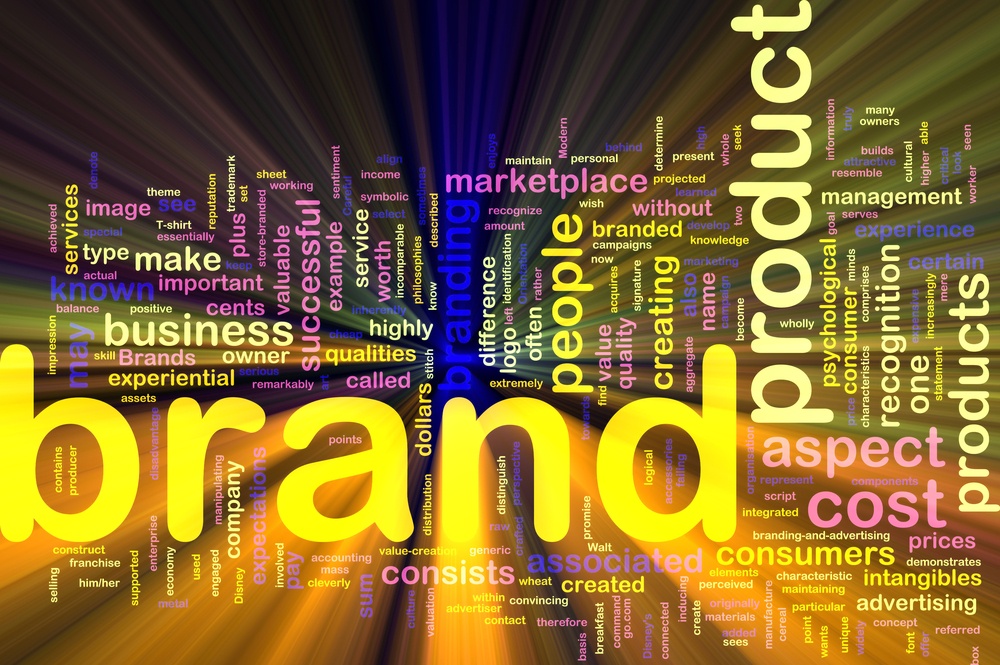 Create a Style Guide
Write it down and make it official. Start with some of the basic information noted above, and add from there. As your company grows and you, the business owner, are handling less and less of the day-to-day communication, you'll want your employees to have one tone of voice that includes the same vernacular. Be sure to decide which pronouns to use in official communication, especially on your website. Companies without a style guide can sometimes be all over the map with these, using the first person ("we" and "us") in one sentence and the third person ("Logan and Sons Painting") elsewhere. First person tends to be warmer and create a more fun, accessible tone, while third person tends to feel more professional. Pick one based on your brand voice and stick with it. The same goes for your audience: Use either "you" or "customers" consistently.
Your company might not be quirky and fun, like Freaker USA ( Ann's personal favorite) or Impulse Creative, and that's Okay. You're not trying to mimic their brand voice, you trying to find what your own brand voice is and if it clearly reflect what makes you you. If you think you want or need some help during this process, download our free eBook The Beginner's Guide to Inbound Marketing for more expert tips.