For most of us, cold calling is a dreaded and daunting task that strikes fear into the hearts of even the most seasoned Sales Team member. However, it's a part of the game. You have to make cold calls to bring in new business.
Stop!
That's not what modern business is all about. Cold calls and direct mail are a thing of the past, and customers are thankful for that. Following the inbound methodology allows Sales and Marketing (also known as the Smarketing Team) to have vital pieces of information before they ever reach out to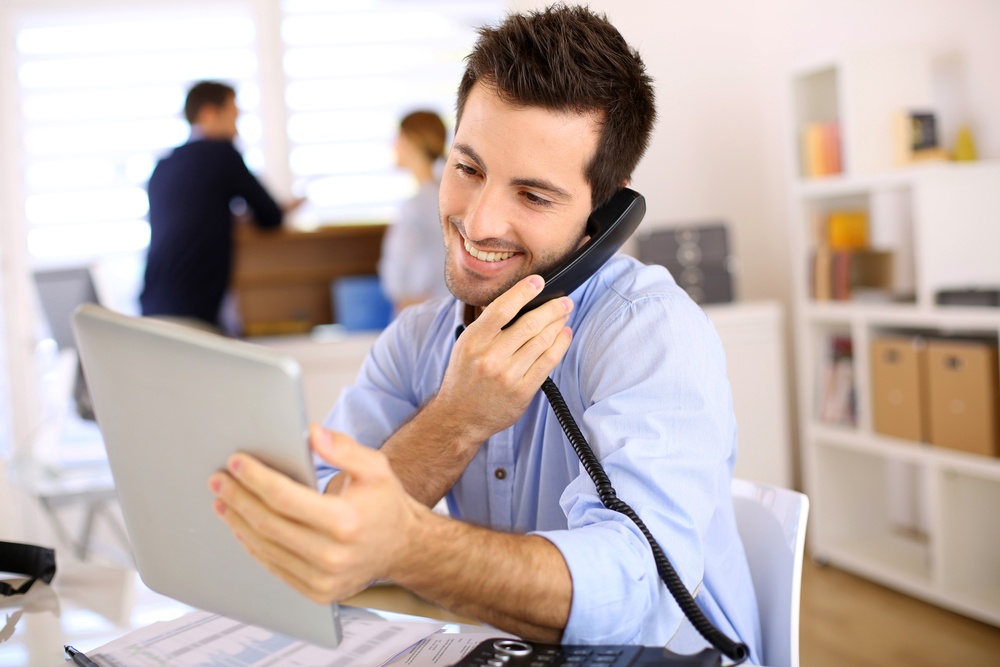 someone, including the knowledge that this person actually wants to be contacted. How? By a piece of strategy called "Lead Intelligence." By tracking your potential customer's behaviors and web activity, you can determine their level of interest in your company, and measure their engagement. You can also discover your interest in them, which is known to Smarketers as demographics targeting. By combining both factors you can make data-driven decisions about who is most likely to become a customer and should be contacted.
Not sure if Lead Intelligence is the right direction for your business? Consider this:
It's More Effective
Not only is scoring your Leads through Lead Intelligence more effective, it's WAY more effective. Even way back in 2011, it produced between three and eight times as many appointments as cold calling. Fast forward to today's more tried-and-true efforts and those numbers are higher than ever. It's not hard to see why. People who have already visited your website and given their information to you are, of course, much more likely to financially commit than those who have maybe never even heard of you.
It's Less Costly
Those wasted efforts are more than just frustrating- they're expensive! How much do you pay your Sales team hourly for fruitless phone calls? You may even be paying a designer and printing company to blanket your entire community with direct mail bundles. Generate Leads from your website and blog, scoring these Leads based on mutual benefits, and then follow up with Leads that score high enough will significantl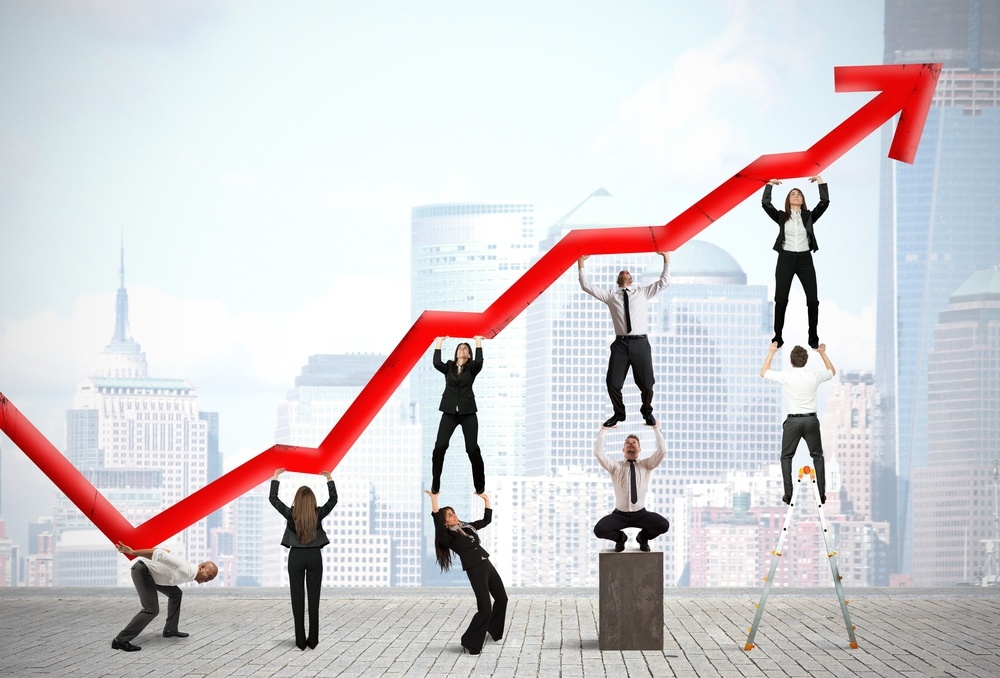 y reduce costs more than any traditional, outbound marketing method.
It's Continually Beneficial
One of the best things about Lead Intelligence is that it will continue to benefit your business. Consider the decaying value of a direct mail strategy. People receive your postcard and either contact you or throw it away. Your phone may ring for a short time, but once your mailers are thrown out or lost there is not one left to call you. On the contrary, with Lead Intelligence, their contact information and behaviors stay in your database to be further nurtured or labeled an Opportunity to contact. If someone converts to a customer, the data will help you in the future see which behaviors are truly showing new Leads are ready to convert. And if they don't, that's okay too. This will also help you in the long run, by showing you that perhaps a certain targeted audience or behavior is not showing the intent you thought it would.
Lead Scoring strategy that comes from Lead Intelligence is especially effective for companies that integrate their Marketing and Sales efforts into a collaborating Smarketing Team to engage these prospects in relevant conversation immediately after they show their interest. This isn't the next fad in marketing that will soon be forgotten.
If you want to a better understanding about your Leads and customers, and to implement a Lead Intelligence approach at your company, get started with Lead Scoring. Download our free eBook Lead Scoring: The Smarketer's Guide.