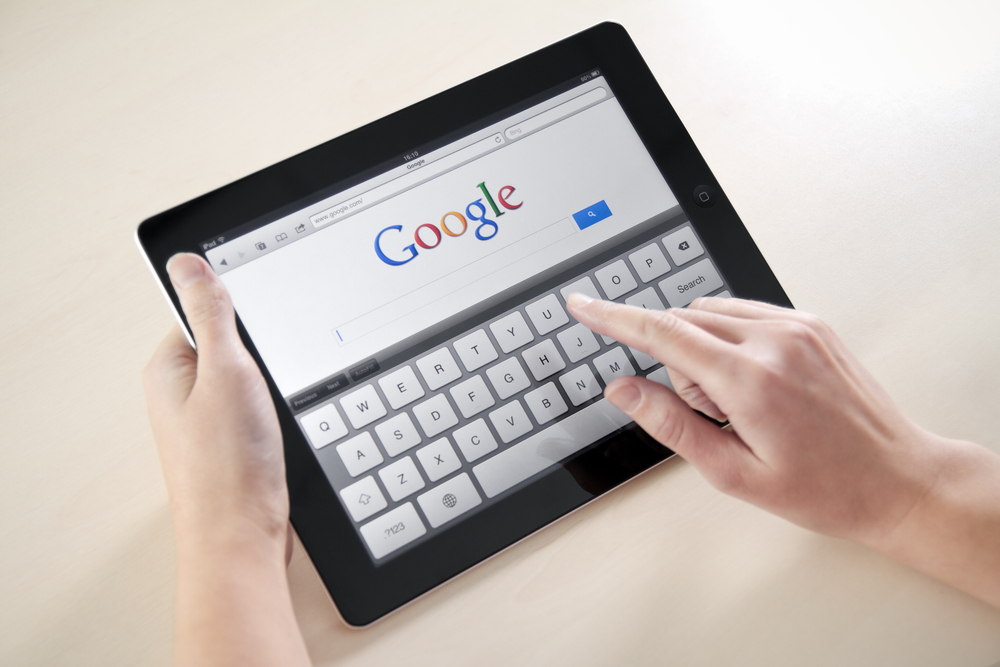 Recently at their San Francisco office, Google announced some very exciting changes to their Google Sheets, Docs, and Slides. The new features should make the free office suite better for both casual and professional users. If you use Google Apps for your business, and you should be, this announcement will significantly increase your productivity.
Research Tool
Using the new "Research" tool, users can pull up information from Google's search engine without leaving Docs. It exists on the desktop today as sort of a Google search sidebar, but it hasn't been available for Android mobile until now. The feature also lets you insert photos directly from Google Images, an especially useful aspect for mobile users since it previously took more than a dozen steps to add an image into a Doc from a phone. In all, Google has made it easier for people to insert content they find on search into documents they're creating instead of jumping back and forth between Docs and search.
Explore Tool
The Sheets spreadsheet tool also received a major update called "Explore," which allows users to quickly analyze their tables and turn them into graphs and charts. It's meant for helping users handle large data sets more efficiently. When you click the "Explore" button, Google automatically analyzes the spreadsheet and builds some charts to help you visualize important parts of your data set. Also, you can selectively highlight certain areas of the spreadsheet and update the chart accordingly. The "Explore" sidebar also runs a quick analysis on the data it's displaying, telling you quick facts about the trends it sees. If you use Sheets to input and track a lot of numbers or formulas, this will definitely make your job easier.
Classroom Tool
Specifically designed for teachers and those in educational settings, Google's "Classroom" tool lets educators manage all the digital materials they submit to their students, and vice versa. In it, there's a new Chrome extension that allows a teacher push a web page right out to everyone in a class, instead of the presenter having to dictate unruly URLs to a classroom full of students. It's a pretty specific feature, designed to make life easier for teachers, but may be found useful in the business meeting setting as well.

Other New Additions
There are many more new features, including a new feature where you can even type with your voice, sure to come in handy for those using Google Docs during a meeting or on the go. They've also made it easier for you to tell what was added or deleted in Docs, and who made those changes. Now when you've left a document and you come back to it later, you can just click "See new changes" to pick up right where your coworker left off. Users can also choose from a wide variety of reports, portfolios, resumes and other pre-made templates designed to make your work that much better, and your life that much easier. Creating presentations, crafting newsletters and managing your team's budget is hard enough without having to worry about making everything look good! With the new templates in Docs, Sheets, and Slides, you can focus on your content and know that Google will make your brand look good.
With these new releases, your productivity will be better than ever. And thanks to all that productivity, your business will start to grow in measurable, real steps. Impulse Creative can help you develop those new steps into customers. Whether you're just getting started, or looking to improve the effectiveness of your current campaigns, our free toolkit will help you ensure you're driving the best possible results. Download it today and get started.