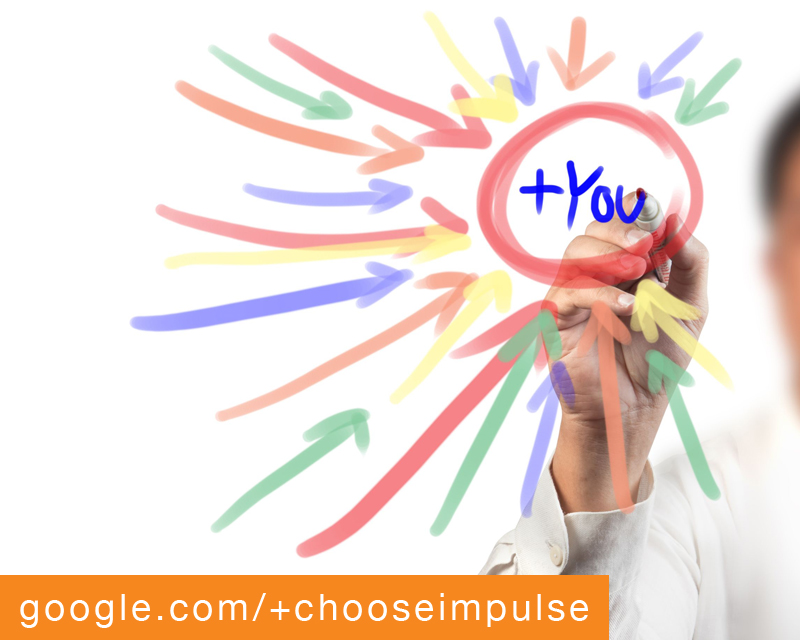 "A custom URL is a short, easy-to-remember web address that links directly to your profile of page." You may not have heard yet, but you can now have a custom URL for your Google+ account! So instead of having a long list of numbers, you can now just have +yourname. I am a little surprised that this hadn't happened sooner, but better late than never.
For example, I can now direct people to google.com/+RachelBegg to visit my page rather than https://plus.google.com/u/0/10554521457355794217.
Unfortunately they are not fully customizable (c'mon Google get with the program) and they will provide you with a preassigned URL, but at least it is shorter than all of those numbers! However, you can change the capitalization or accents of your custom URL, but not the URL itself.
You must be eligible to get the custom URL for your Google+ account or page. To be eligible for your business Google+ page you must be a verified local business. If you are an online business you must be linked to a website.
Eligibility for People:
Your account is 30 days old or more
You have 10 or more followers
You have a profile photo
Be sure to connect to Impulse Creative on Google+
Check out this step-by-step [INFOGRAPHIC] on how you can customize your Google+ URL!

Source: https://support.google.com/plus/answer/2676340?hl=en&topic=2400106
https://support.google.com/plus/answer/2676340?hl=en&topic=2400106