What happens when someone asks to see your marketing campaign's results? Can your success as a marketer be measured? Your boss, client, or whoever is supplying your budget, certainly thinks it should be. Do you sidest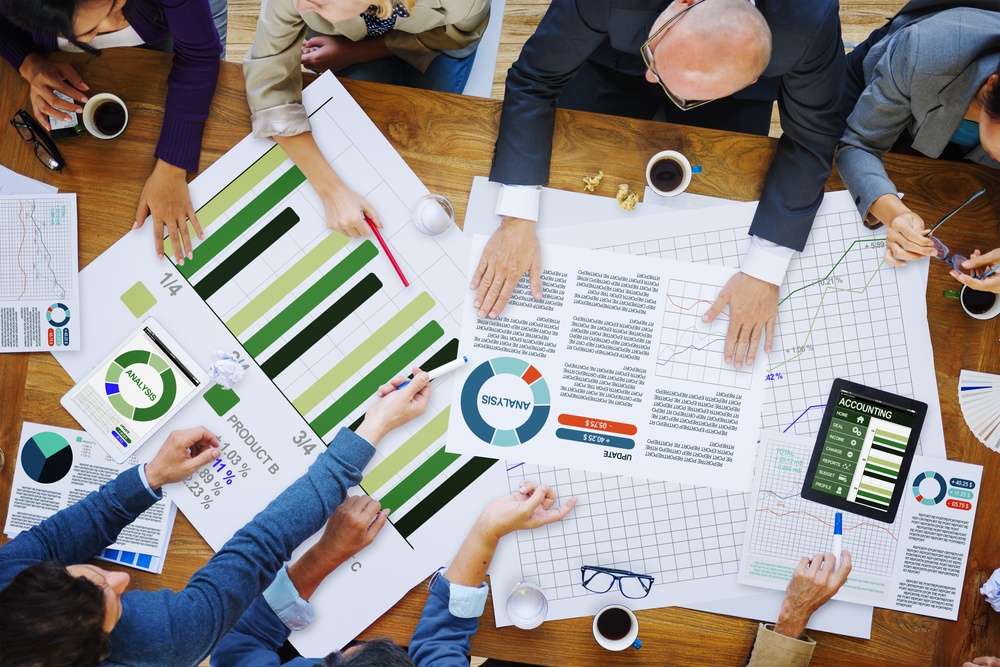 ep questions about metrics, mumbling something about ROI under your breath? Cranking out campaigns without data backing them may be fun and creative, but it won't win you many repeat clients. This is where the struggle for many marketers lies.
As an inbound marketer, you know that inbound campaigns achieve higher ROI than outbound. This holds true across different company sizes, budgets, locations, and industries. But how do you prove that to someone? HubSpot found out that in many cases, you don't have to actually prove your ROI, you just have to track it. Let's break down what their findings means for you:
Positive ROI Leads to More Budget
The key to securing more money for you and your team might not be that complex. Respondents whose teams demonstrated positive marketing ROI last year were more than twice as likely to receive higher budget moving forward. Perhaps more significant is that demonstrating positive ROI makes you nine times less likely to see a lower budget the following year than if your team failed to show a positive return. The takeaway is clear: you need to get a positive return on this year's investment and watch next year's budget increase.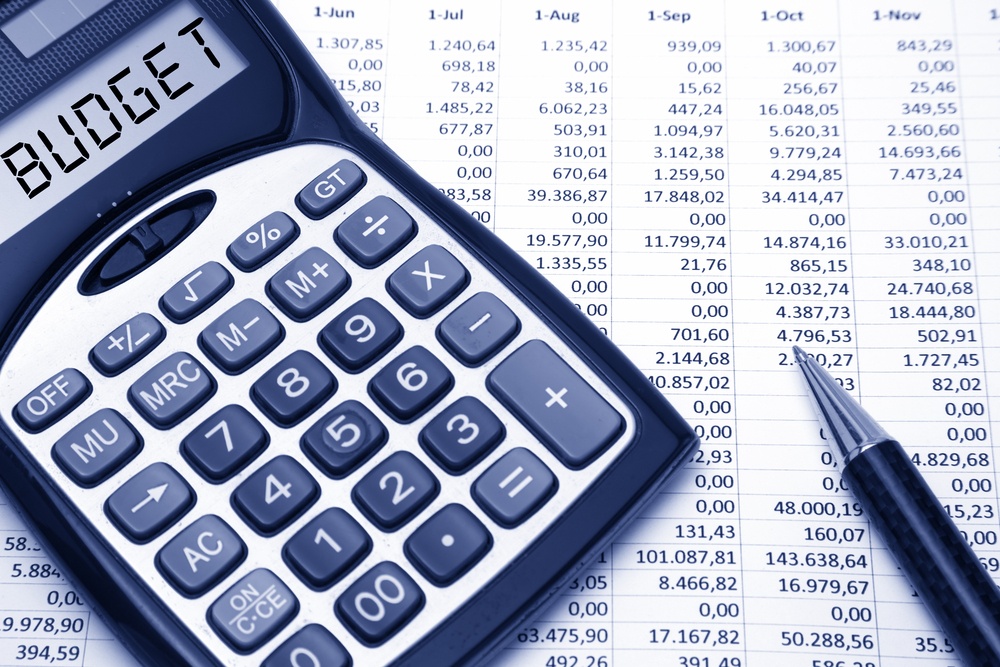 Tracking ROI Leads to More Budget
In HubSpot's surveys, respondents were 20% more likely to receive a higher budget in 2015 if ROI was tracked in 2014, regardless of the results of their tracking. With this in mind, there is a strong case to be made for dedicating time and resources to establishing links between marketing activity and results. Just making the effort to track your campaigns shows that you're a professional and making steps in the right direction, even if you can't prove their success just yet.
Not Tracking ROI Leads to No Increase, or Decrease in Budget
No ROI tracking, no demonstrable ROI. No ROI, no budget. If you can't prove why you're doing what you are doing, and how it's helping someone's bottom line, they're less likely to intrust more money to your strategies. Can you blame them? They're giving you money with the understanding you can turn it into even more money (that's marketing!), so if you aren't even trying to make sure you're holding up your end of the bargain, there's going to be a problem.
The results are clear: proven marketing ROI unlocks a larger budget. But you have to be tracking ROI in the first place, which not everyone is doing. This is the crucial first step to proving your worth and being a solid inbound marketer. For expert information and up-to-date data on inbound marketing as a whole, download our free eBook The State of Inbound 2015 below.