So you want a new shiny new website? AWESOME.
We love sprucing up a mundane boring old site or starting from scratch, but how much should that new site cost? Well that can be tricky to answer (for anyone)! I will start off boldy by saying, if anyone quotes you a quick price over the phone without taking the time to learn your goals, strategies, and challenges with your current site, they are wasting your time. In fact, it's like trying to eat a steak with a spork (remember those half spoon half fork utensils we got in grade school– cheap and breakable!) and you would just never do that.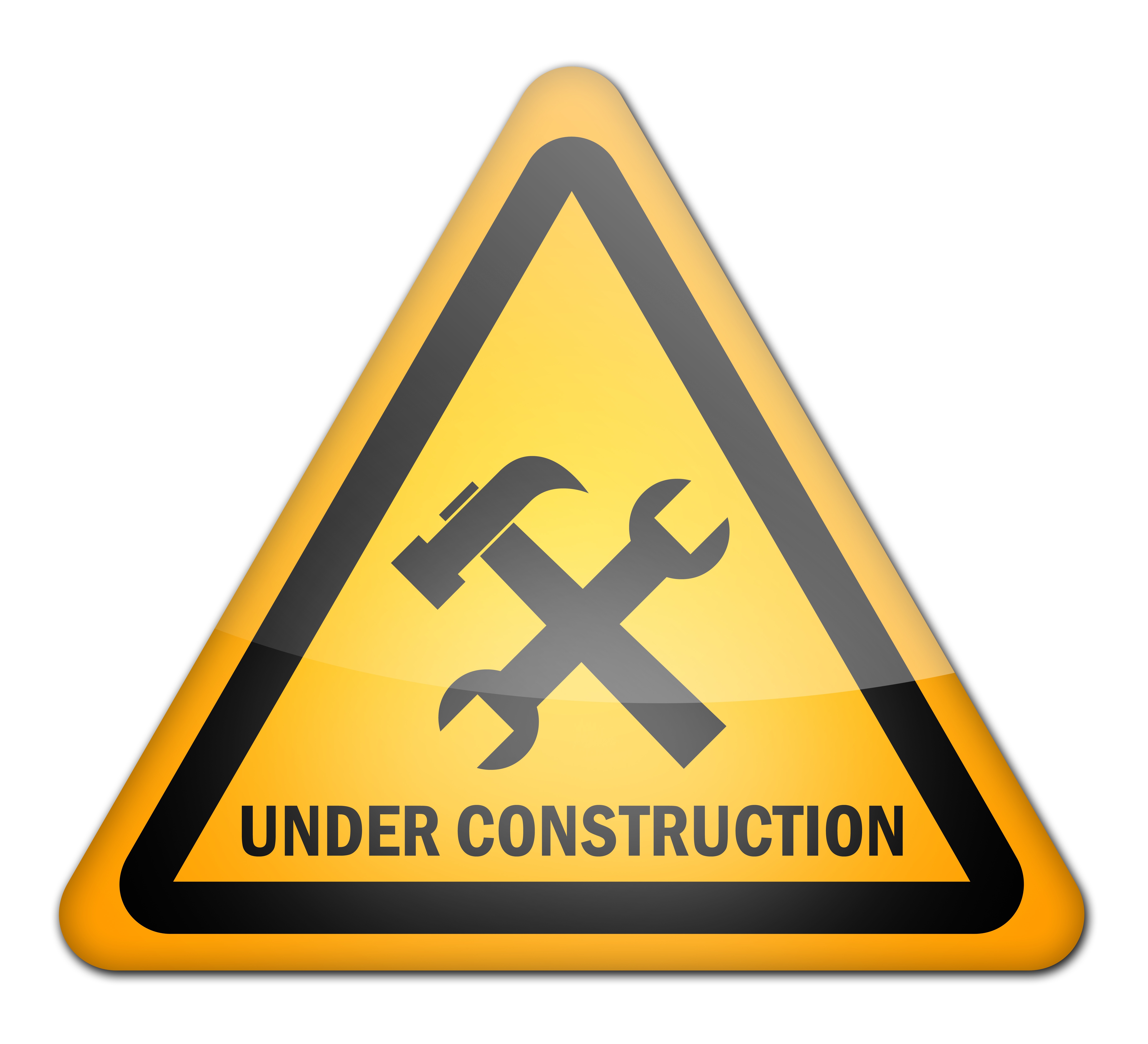 The Menu:
What even goes into designing a new site? SEO, PPC, organic search, oh my! There is so much to redesigning or building a new site it can be super overwhelming for the ordinary Tom, Dick or Mary. Can you take this feat on yourself- ABSOLUTELY. There are many companies out there like Wix or Shopify where you can spin up a quick, templated site for a few hundred dollars. This can be a great way to start when you are low on funds and have the time to put into the build, but understand it can have personalization hiccups and often takes more time then you can afford to spend. That is where an agency can come in and help pick up the slack!
We take an "ask questions first" approach to website design. We need to fully understand where you are today in order to understand where you need to be to achieve your goals for the future. What does that look like exactly? Well, we really dig into metrics like traffic, conversions, heat map tracking and user experience– the bigger questions that determine how a the website working for you.
Your website is your company's calling card and it should be shouting your mission and services from the clouds (because there are no rooftops on the internet)! It takes a lot of work to make that magic happen. But going back to why data is important, just because the website looks good, doesn't mean that it works for your business goals. There are many reasons to redo a website, like a new product line or needing a fresh design, but most decisions to make changes are based on revenue and not hitting your goals, whatever they may be. Working with an agency like ours can help you focus on what is not working and walk through a strategic method on how to change that!
The Plate:
Custom or Template?
There are really two kinds of websites: templates or custom builds. A templated website will always be a lower cost than a custom one. The question then becomes, which type of site do you need? Do you want the bells, whistles, video and integration of CRM databases and etc… You can really shoot for the moon when it comes to design and man do we love a full robust custom site! Not only is it fun for our designer to play with, but our developer loves to get his hands dirty in code. You'll have made my teams dreams come true. But truth be told, it really is not always necessary for every business to have a fancy pants site.
Let's break down some benefits and drawbacks of each kind of website.
Benefits/Drawbacks of a Template Website
Fast and Easy: If you a have the time. This can be done in a few hours.
Cheap: You won't have to pay much to get this guy moving.
Non Customizable: Your site could potentially look just like a competitors.
Benefits/Drawbacks of a Custom Website
Expertly Groomed: Meeting all the SEO and UX bells and whistles
Specific to Your Business: Customized layouts and designs making your site unique.
Not Always Fast and Cheap: You will pay more for this and it takes time to curate the site of your dreams.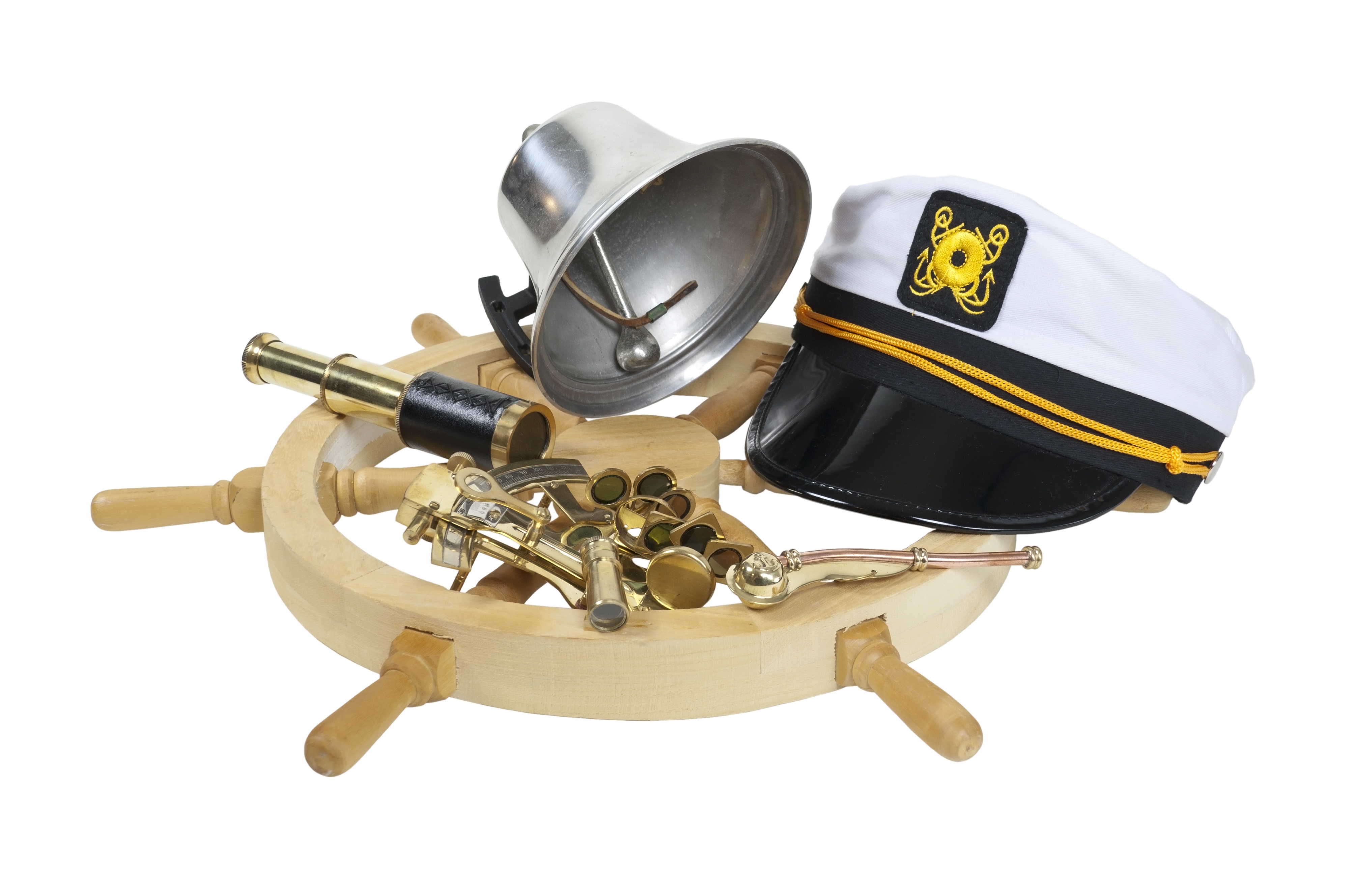 The Main Course:
Content and UX are the meat and potatoes of any website. This is when you get to tell the world how you help people and businesses do cool stuff! Content is the driving force for your website. Wanna be ranked on the first page of Google? Content. Wanna provide information to your potential customers to help them make decisions? Content. Wanna go viral? Content!
We beef up your content by focusing on strategic keywords, analyzing what you are doing now, how that relates to your site visitors, the conversion metrics that are taking place and what your end goal of the website redesign is. Again, diagnosing where the ball may have been dropped. By using data to determine the length and specific content needed, we can increase your search value and in turn make your website start working for you! Your sales team will never have been so happy.
When talking UX, we focus on how people are interacting with your site as we figure out how to make it work for them. This isn't all about you here. How can we make site visitors move through the website digesting your rad content and end up on a landing page to download your well thought out and engaging e-book? It's all about the clicks baby.
Dessert:
Site maintenance and ongoing support are key to making sure you fab new site is moving in the right direction. You can't do the first week of a diet, lose 10 lbs, go back to your old eating habits and continue to lose weight. (If that was the case, I would live in cupcake city.) Sadly, you cannot. So when you change your website habits and begin moving in the right direction with a redesign, remember that along the way, changes and updates are going to be needed to keep it fit as a fiddle.
The templated sites I mentioned above can offer helpful links and blogs about keeping your site healthy and up to date, but this is again is something you have to invest your time into. The algorithm for staying on page 1 of Google is ever-changing, so if you are not taking the time to keep yourself educated, you're ultimately going to drop off and not see the results you started out seeking.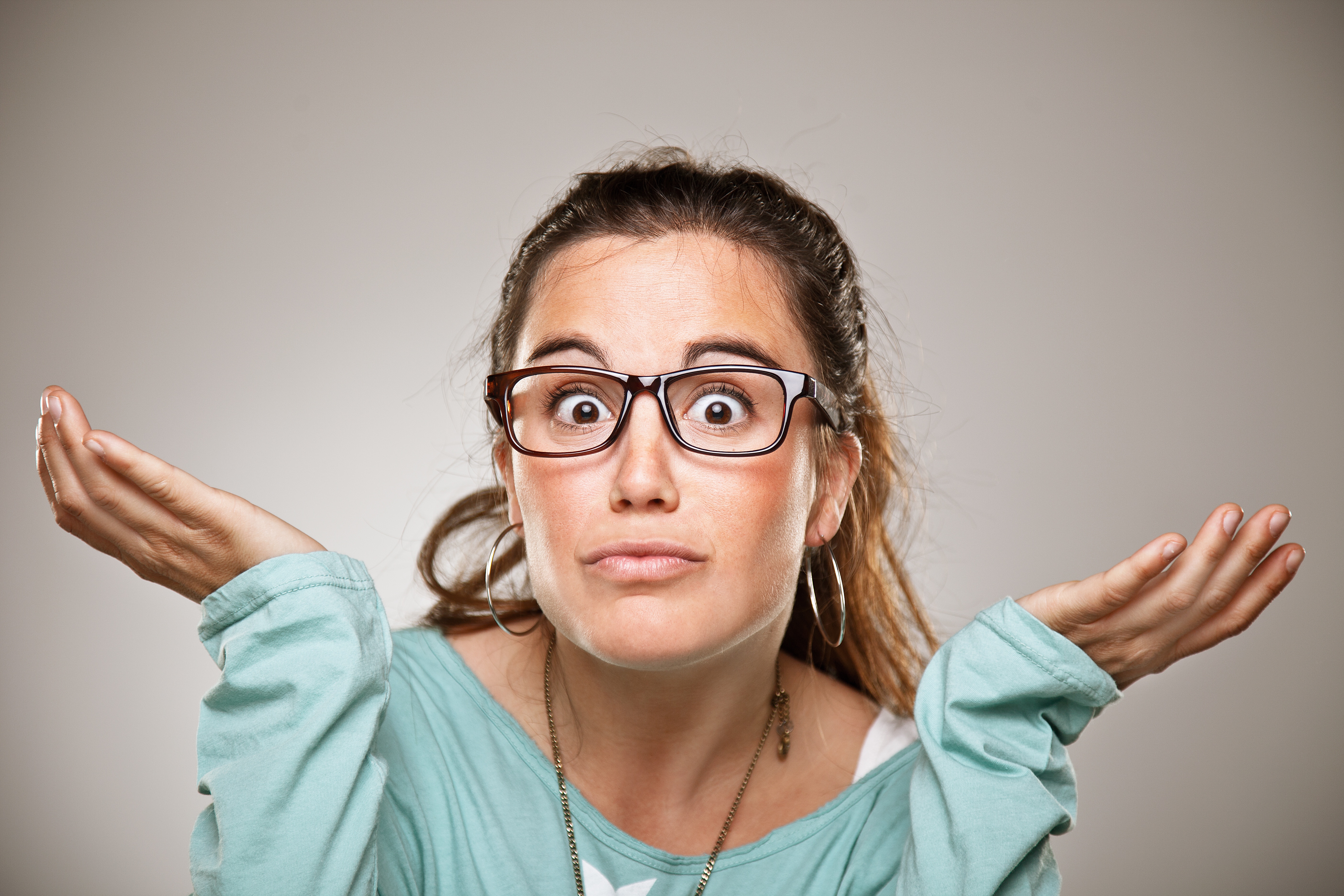 My Final Thought:
So back to the reason you are all here, how much does a website redesign cost? Honestly, I have no idea, because I don't know your goals. But I encourage you to look at all the options I have noted above. If you need it fast and dirty, go for a template! An agency can help with that too if you don't have the time. If you want to strategize and optimize and be fancy, an agency is going to be the best place to hash out all your ideas, goals and website dreams to create a work of art.