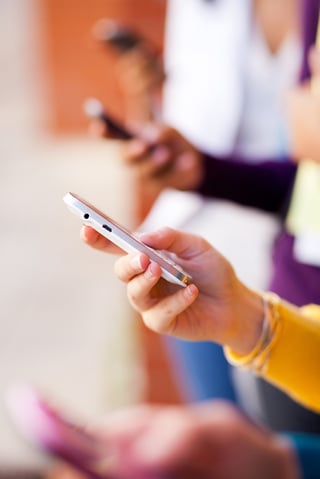 Recently, we discussed that Google released the guidebook they provide to their raters, giving SEO gurus their first true glimpse into exactly what Google is looking for. It should come to no surprise that a portion of this includes a breakdown of how to handle mobile sites as well. Afterall, mobilegeddon is upon us and Google is fully prepared for the takeover of cell phones and tablets.
It's this focus on mobile users that plays an integral part of the 'Needs Met Rating." Websites will fall at Fully Met (FullyM), Fails to Meet (FallM), or somewhere in between. In order for your website to rank well on mobile devices for search queries, your site must be ranked in the Fully Met or at least Highly Meets category. In order to be designated as such, your website must:
Be Responsive
It's unacceptable in 2015 for a mobile user to land on a page that's only meant for desktop views. While some platforms allows you to have a separate desktop and mobile version of your website, this can become a logistical nightmare when it comes times for SEO efforts and changes down the road. Instead, ensure that your entire website is responsive to the screen it will be viewed on.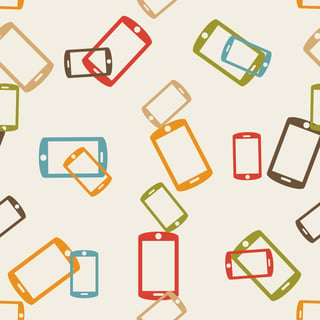 Load Quickly
Mobile users will click right out of a site that doesn't load fast enough. Don't do that to yourself! Beyond just optimizing images, you or your developer will want to minify code, leverage browser caching, and reduce redirects. Moz.com has a great article with more information on page speed can be found here: SEO Best Practices for Page Speed page.
Support CSS, JavaScript, and Images
Before the rise of smart devices that we have now, some mobile devices couldn't support all of these elements, so webmasters of mobile sites blocked one or all three. That is no longer true, and Google raters want to be able to see and categorize the same content that users do. So don't block these crucial functions, they're critical to helping Google understand if you have a fully-responsive site and earning that Fully Met (FullyM) badge of honor.
Implement HTML5
Don't rely on Flash for your mobile website, as it is being slowly phased out. Instead, use HTML5. Flash is often not be available on your user's phone, which means they'll miss out on all the flashy special effects you're trying to show them.
Design for Fingers
Keep in mind that people will be navigating with their fingers, not a mouse. Placing buttons too close together or designing them too small could cause users to hit the wrong buttons and grow dissatisfied, leaving you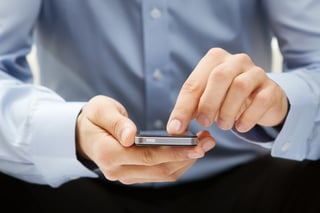 r sight before they make a purchase. This is one reason the "hamburger menu" has gained popularity on newly-design websites.
Optimize for Local Search
More often than not, people who are searching Google for local businesses are very close to the point of sale. Don't miss these opportunities! Make sure you have your contact information, your exact address and phone number, on several places on your website or even on the footer of every page. It's also important to try and include city or regional keywords wherever possible and implement content that target these keywords.
True mobile optimization is more than just a responsive website. It takes a look at site design, site structure, page speed, and more to make sure users are having the best experience possible. As mobile takes up more and more of the searches, it has become outright necessary to optimize for these users. Our eBook Modern SEO goes further into mobile optimization and more. Download it for free today!