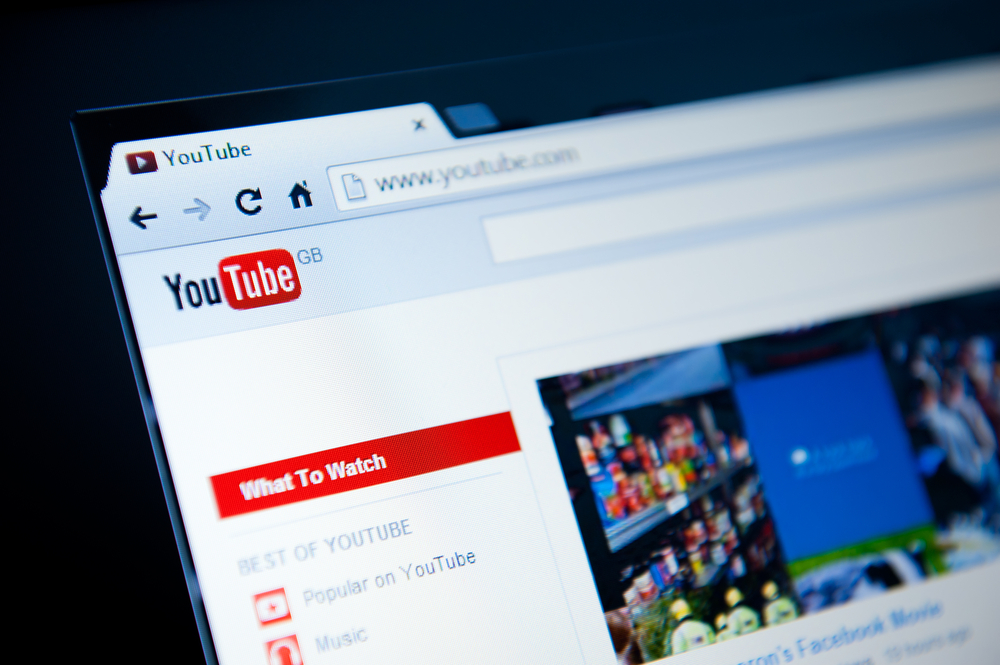 As we've discussed before, YouTube is often left out of digital marketing campaigns, but it should not be. It can very beneficial to your brand. For this reason, it's best to keep up with any new features or platforms available. With that in mind, YouTube announced YouTube Red, "the ultimate YouTube experience." There's a few major differences between the standard YouTube and this new membership experience. You'll want to know these when you're trying to gain new subscribers and increase brand awareness:
There's No Ads
This service is going to make the way we watch online videos similar to the way we watch live television shows, that is- people paying to get past annoying commercials. YouTube Red lets you enjoy videos across all devices without ads, while also letting you save videos to watch offline on your phone or tablet and play videos in the background. All of this is included for $9.99 a month.
While the free YouTube will still be available, this membership is certain to have an effect on businesses who pay for YouTube ads. If that's you, you may want to consider going towards unique content that raises brand awareness instead of interruptive marketing advertisements.The more popular this service becomes, the less those ads will be seen.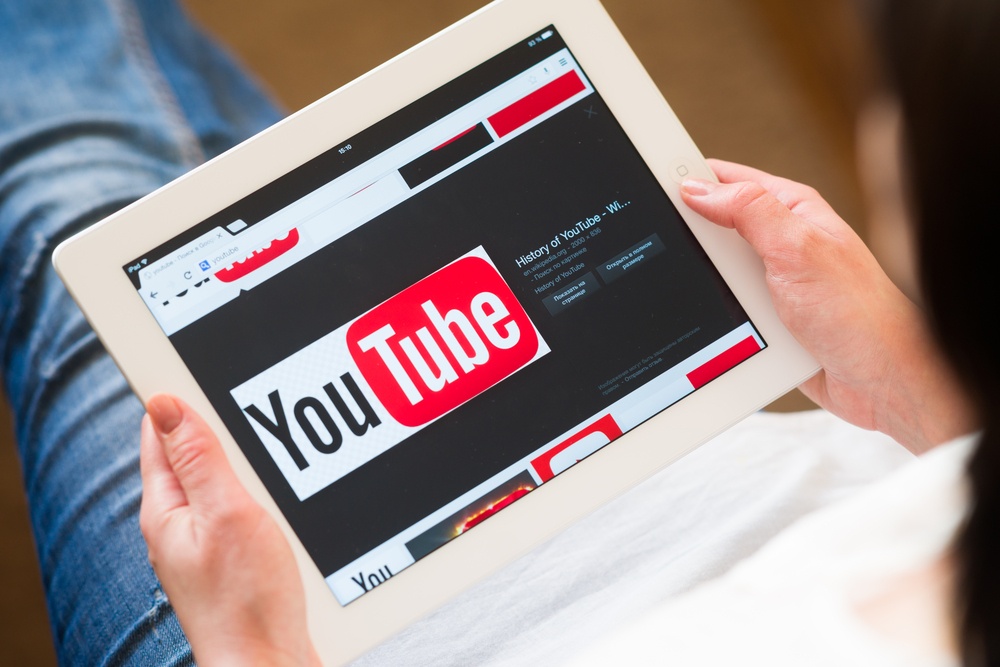 Original Programing
Soon, YouTube will be releasing original programs, similar to the likes to Netflix or Amazon Prime. You can read all about Originals coming to YouTube Red, accessible only to members right now, here.
There's a Free Trial Going on Now
With YouTube Red, subscribers can support the people who create videos while watching what they want, when they want, on any device they want, uninterrupted. People in the U.S. can try YouTube Red for free with a one-month trial, which began October 28, and see all of these changes for yourself, first hand.
YouTube is giving fans exactly what they want. YouTube Red, a new membership designed to provide users with exactly what they have been asking for, is the next big thing in streaming videos. This is just one more clear example in the shift from traditional, outbound marketing to what people really want- to enjoy their content without pushy ads from unknown sources. There are very few medium lefts were consumers willingly accept and engage with unwanted advertisements, making a strong inbound marketing strategy more crucial than ever before.
Your social media is a big part of your marketing strategy, so don't let your small business fall out of date. Keep up with the latest trends of platforms by downloading our free eBook Mastering Social Media for Business.