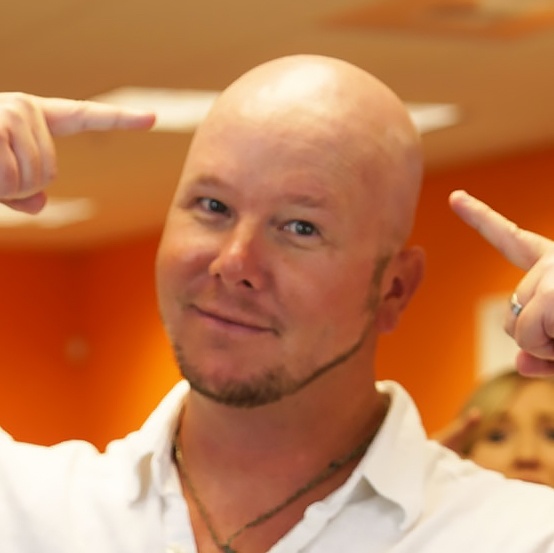 Meet Ryan VanDenabeele
Inbound Marketer
The Inbound Marketer. The point. The legend.
He may be the beachy booze connoisseur of rumshopryan.com, but clients know Ryan for his creative campaign genius and expert management of their marketing. Although it's hard to imagine this salty sailor anywhere but the beach, he's actually from landlocked Kansas. In his role at Impulse Creative, Ryan loves the ability to build campaigns that change the tides of leads and profits for our clients.
When he's not at his desk or the office dartboard, Ryan is happiest traveling to find tropical beaches where he can sip on good rum.