Who Works Well With Impulse?
We don't see marketing as being B2B or B2C. To really be successful, marketing should be human to human. That's why we put such an emphasis in getting to know your business, your customers and what sets you apart.
Our customized approach allows us to help any business, because we rely on research to understand what drives YOUR customers, not what we might already know about your industry.
Explore how we work with our most frequent industry clients through the links below: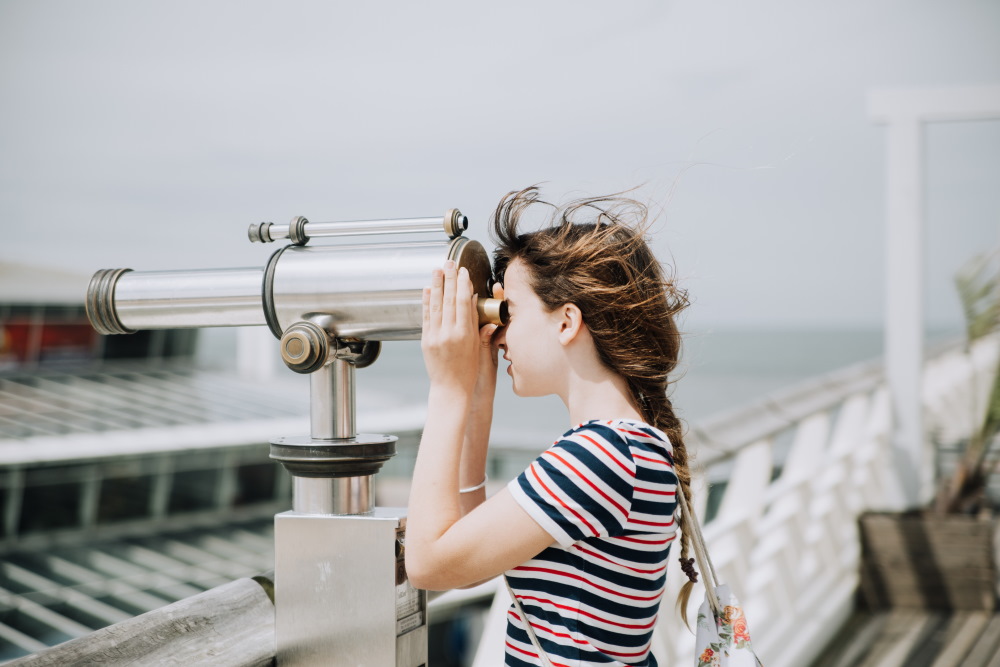 Builders
Most residential and commercial builders rely heavily on referrals as their single source of new business. If your business is growing, there's a better way to map your long-term success.
Contractors / Home Services
No matter whether your service is painting, plumbing, electrical or beyond, you want the phone to ring. Advertising on your work vehicle may turn a few heads but long-term growth comes from getting noticed by the right people, when they need you.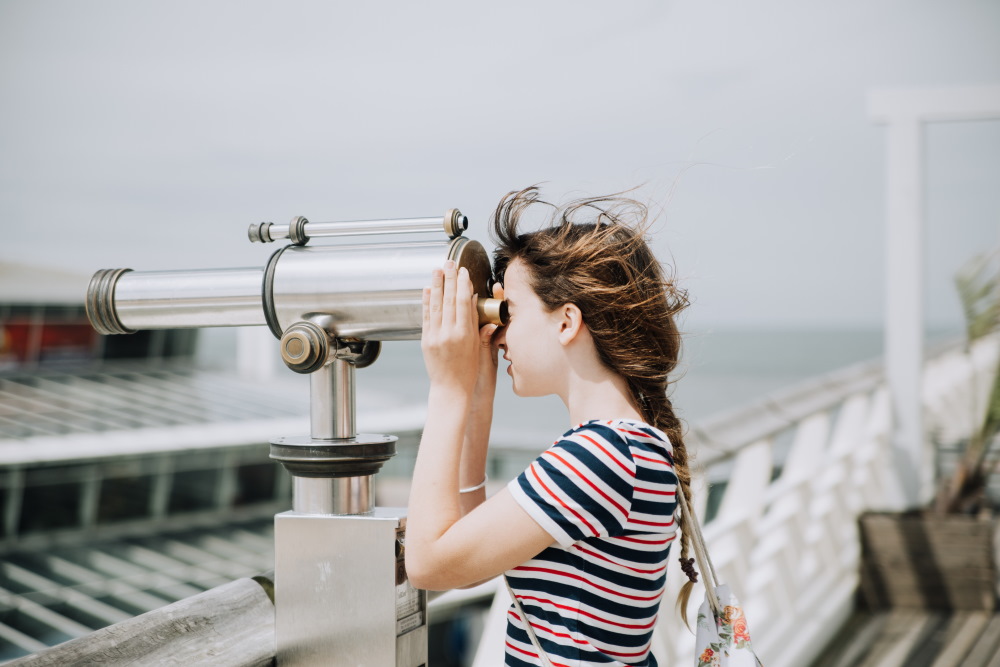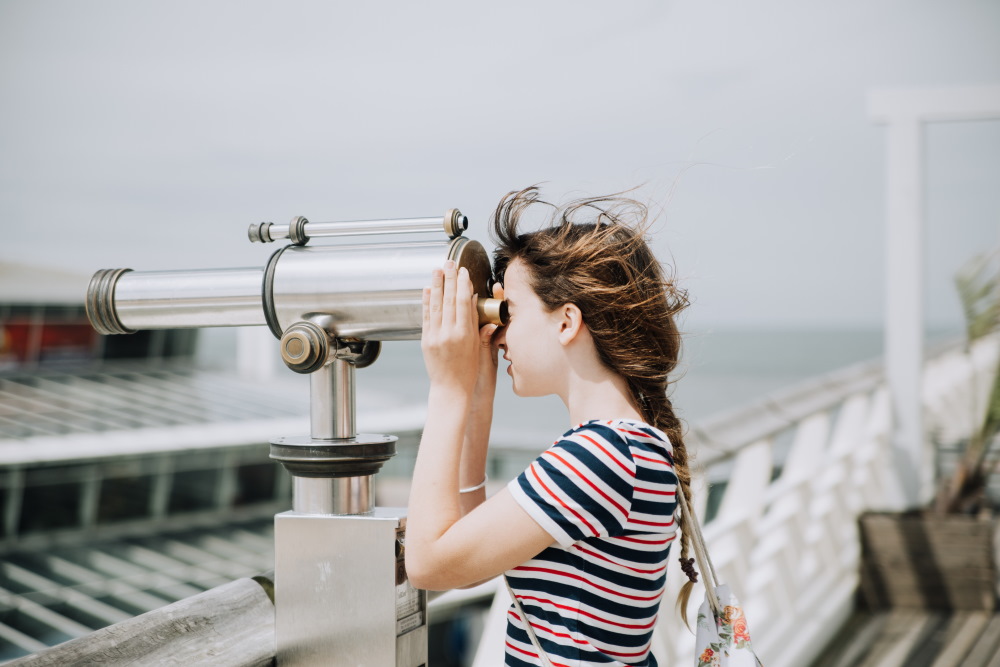 Travel and Hospitality
The travel and hospitality industry is a shark eat shark world. Competition is fierce. You have to deal with seasonal swings and a large price-shopping market that creates thin margins. How do you stand out in an industry like this?
Restaurants
The restaurant life is busy! If you own or manage a restaurant it's likely you don't have time for maintaining social media accounts, writing blogs, posting photos, responding to reviews and creating promotions.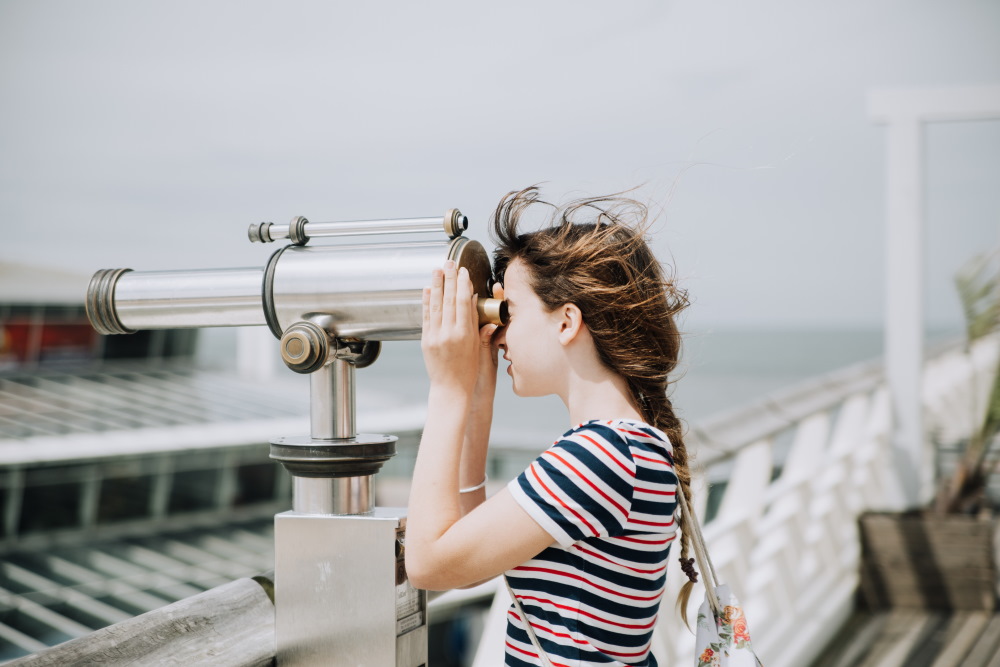 Working with Impulse didn't once feel like we were working with an outside vendor. They took the time to understand the strategy of the business, and acted like a new department added on to GoGig that simply "got shit done"