Marketing for Home Builders.
Most residential and commercial builders rely heavily on referrals as their single source of new business. If your business is growing, there's a better way to map your long-term success.
We're So Ready!
Reach out and let's start a conversation.
We'll talk about the future of your company, the direction of your initiatives, and what makes you tick during our consult. We want to understand who your best customers are and how we can act as an extension of your team to deliver incredible value.
Say hello to the extension of your team.
Leverage the success you've gotten from referrals into a more diversified marketing strategy that acquires new customers by cultivating quality leads in your local market. So we focus your marketing on exactly what you need to compete and attract the right kinds of customers.
From award winning websites to showcase your work, to educational blogs that use your expertise to attract quality leads, our approach targets the whole buyer's journey. Build a stronger relationship with potential customers, earlier, to leverage the entire journey of new home buyers and make a lasting impression that ultimately turns into a sale.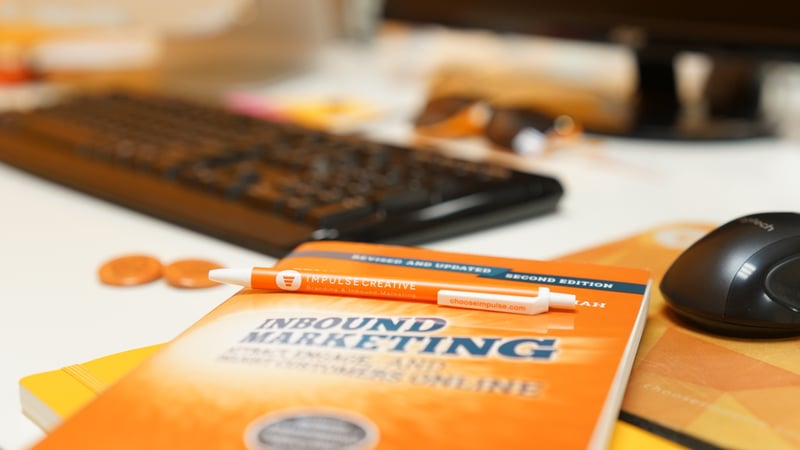 New construction doesn't happen overnight. Neither do big purchase decisions.
Build a foundation for your long-term success, with a diverse pipeline of your ideal leads, relying on you in every stage of the buyer's journey.
Explore our construction industry case studies and reach out about your business goals. We'll help you to build a foundation for growth.