Contractor Marketing Services.
No matter whether your service is painting, plumbing, electrical or beyond, you want the phone to ring. Advertising on your work vehicle may turn a few heads but long-term growth comes from getting noticed by the right people, when they need you.
We're So Ready!
Reach out and let's start a conversation.
We'll talk about the future of your company, the direction of your initiatives, and what makes you tick during our consult. We want to understand who your best customers are and how we can act as an extension of your team to deliver incredible value.
Say hello to the extension of your team.
Any trade that services homes or businesses needs a locally-focused, multi-faceted marketing approach. Not only do you need to generate awareness and be top of mind when it matters most, you need to generate a steady flow of leads to stay in business.
Most small, local businesses don't have the resources to keep an entire marketing department on staff. Instead, the Impulse Creative team is there when you need us, to create and execute marketing strategies that start generating customers in days, not weeks.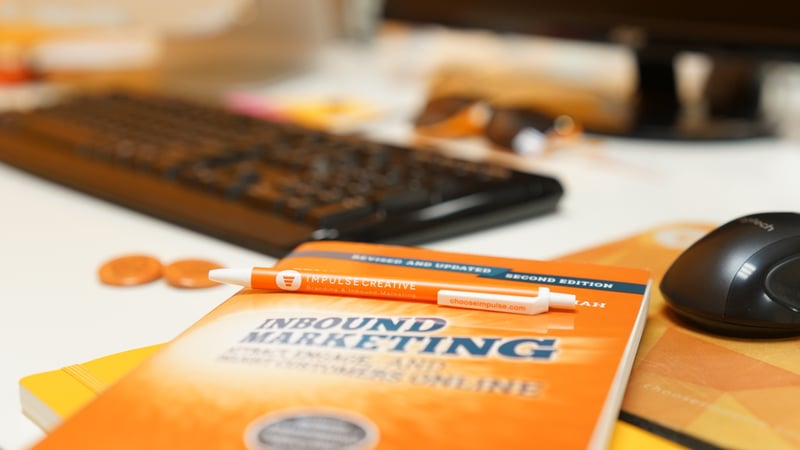 Get more customers through smart, strategic campaigns that nurture leads through the entire buying process using social media, blogs, emails, online ad campaigns, websites, apps and more.
Long-term marketing success comes from delivering the right message to right people at the right time. Be the contractor your ideal customers find when they need services, with our help.