Travel / Hospitality.
Competition is fierce in the travel and hospitality industry. Plus seasonal swings and a large price-shopping market create thin margins. How do you stand out in an industry like this without going broke?
By creating a digital marketing strategy that actively works to drive and convert online traffic! Even a 1% change in conversion rate can increase revenue by tens of thousands of dollars.
We're So Ready!
Reach out and let's start a conversation.
We'll talk about the future of your company, the direction of your initiatives, and what makes you tick during our consult. We want to understand who your best customers are and how we can act as an extension of your team to deliver incredible value.
Say hello to the extension of your team.
Travel planning for most takes time and research. This long buyer's journey from awareness to purchase is an opportunity for the travel and hospitality industry to attract, nurture, and convert a steady pipeline of leads, all year long.
It's all about heads in beds and butts in seats!
The Impulse Creative team can help you to target ideal customers in every stage of their travel research, with the exact information they need to confidently book.
Destination information and inspiring visuals help to attract more potential guests to your website. But once there, does your site and copy direct them to convert? If you're site and marketing messages aren't designed to do this, you are missing out on a tremendous amount of revenue.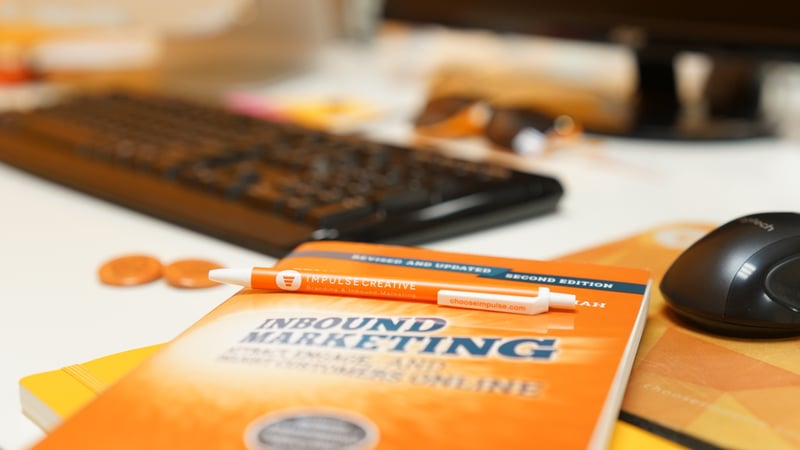 Once they're on your site, specialized landing pages should be offering more in-depth content, destination guides, exclusive member's only discounts and other premium content that turns regular site visitors converts into leads you can nurture.
You need to do more than just offer discounts and monthly promotions. Doing this type of marketing only targets the small percentage of travelers at the bottom of the booking funnel or super price-conscious travelers. If this is you, you're missing out on the majority of travel planners.
Armed with important information for reaching and catering to your leads, we can create email and social media campaigns that nurture those leads into customers using bottom-of-the-funnel content, tools, price comparisons and discounts.
Start generating bookings from your ideal customers all year long with the right content and marketing strategies for your vacation destination.