PandaDoc Partner
No more sending data with other people's info, copy & paste errors, or small mistakes that create big issues. Out of the box integrations with HubSpot allow your team's proposals to get out the door faster and eliminates manual data entry errors.
Why We Love PandaDoc
PandaDoc is an online document tool that makes sales processes and task easier with contract templates, standard agreements and more.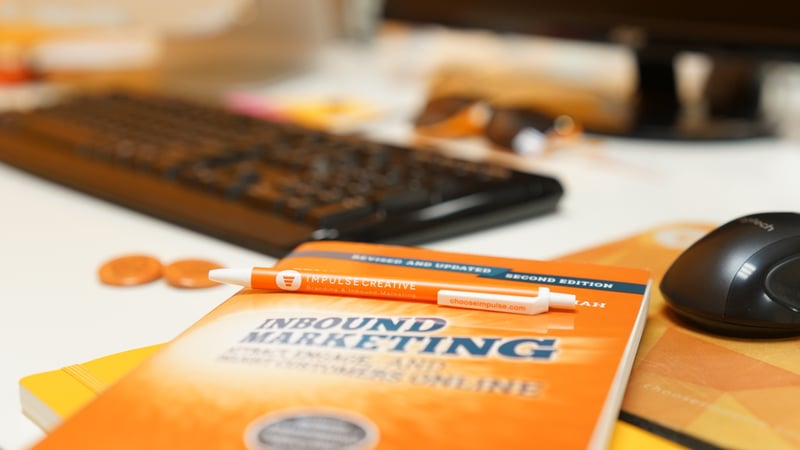 Complete any sales doc within HubSpot
Generate and edit documents from a deal, a contact or a company record in HubSpot. Start with a template, upload an existing document, or build your proposal from scratch.

Pull CRM data and properties into documents automatically
Autofill the content of your sales documents with CRM data, including customer name, address, organization, phone number, and any other deal or customer data.

Auto-fill pricing tables with products from HubSpot
When you create a new PandaDoc quote, all of the deal products will appear in the editable pricing table, including price, quantity, and other details.