This Week's Guest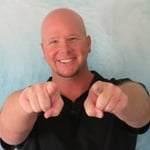 This week's episode is all about the why, how and who of Google & Facebook Ads in/for your business.
Our special guest for this week's journey is none other than Ryan from Impulse Creative.
All hands on deck! Let's hoist those sails and set a course for your company's growth voyage.
Navigational Instruments ~ Today's Tool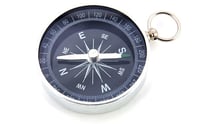 Just like wayfinders have charts, compasses, and chronometers, we want you to have the right tools to navigate yourself and your team to success.
What tools does a sales professional need to start Google & Facebook Ads?
Ryan starts off talking about the thoughts and mindset around intent Based Ads and interest Based Ads.
Ryan then talks about HubSpot, lists, and forms as some tools you may need for your ads strategies.
Then Remington brings us back from our nerdy talk to talk about what ads are and why your company might need them in the first place.
Ryan also talks about how to get more granular with your ads and how that can equal better conversions and more revenue for your company.
This episode is brought to you by:
Impulse Creative – If you want to learn more about our educational packages or in-person workshops, reach out to us at George [at] impulsecreative.com
Charting Your Course
Who needs to be the captain of this ship?
You really need to have an expert. You do not want the janitor to run your ads. This can be a huge waste of money.
You need to hire an expert, look for a solopreneur, an agency, or teach yourself.
Ryan also talks about "always be testing" and pin-point when and why the ads are working.
We mention Denis Yu and Logan who preach a dollar-a-day Facebook ad strategy.
Where are most companies docked?
Ryan talks about how many companies have tried to do ads for their company. With that said, some look to be great and others look to be not so great.
Also some are focused on a strategy where it may be super hard to reach your audience for a great ROI.
Ryan talks about the need for landing pages during paid ads to report on that needed ROI.
Where should companies be headed?
Companies should be heading into knowing their numbers in a very intimate manner when it comes to the amount of the spend on ads vs what will come out in actual revenue.
What about tactics should marketing teams be doing today?
Get started! Jump in and start swimming in the platform.

Get your weekly show notes & monthly deep dive newsletter!
Every week we will send you all the links to tools, free downloads and resources you need to crush your company's success. Then, once a month, we will send you special deep dive content from the desks of Remington and George B. Thomas. Head over to the Wayfinding Growth page and sign up today.
This Week's Captain Killing It! Or (Killing Me #FAIL)
Foxwell Digital and Andrew and Gracie Foxwell for your Facebook ad needs.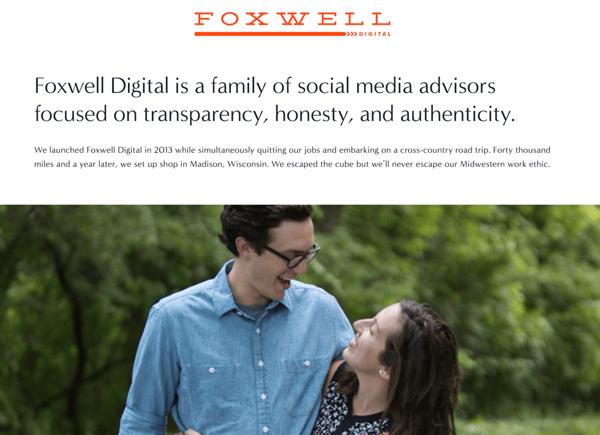 The Bermuda Triangle
What makes this impossible for companies?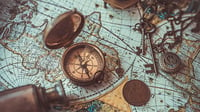 Ryan talks about nothing being impossible but it really hinges on time being the success or failure point for your ads.
Why do those who try fail when attempting this voyage?
It might not be the right product or a product that does not make sense for online usage or education. Ryan even gives us several examples.
Who is the pirate to watch out for?
Not having the right message or the right audience can sink your ship.
Ryan talks about how the boost button can be used in a way that can quickly blow your budget.
Let's Set Sail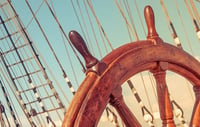 Thank you community, for your engagement and listener-ship.
If you have questions or topics you would like us to cover, let us know in the form below.
If you're listening to the show: Leave us a rating and review on iTunes. Maybe a couple nice words as well.
If you're watching the show:
Make sure

you subscribe

.

Hit that bell for instant notifications.

Give us your thoughts in the comments.

Share with your fellow Wayfinders.
Until next time, make sure you are doing all you can do to leave the dock of mediocrity and set sail for success.