Let's Set Sail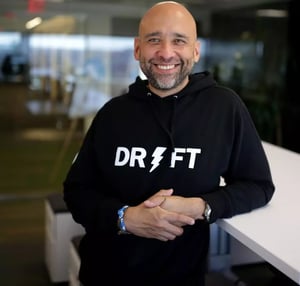 This week's episode is all about the why, how, who of conversational marketing.
Our special guest for this week's journey is none other than David Cancel from Drift.
Who are you?
Where your journey started and what you feel you are sailing towards professionally or personally?
All hands on deck, let's hoist those sails and set a course for your company's growth voyage.
PRO TIP: Hit David up for a VIP access ticket to Hyper Growth.
Navigational Instruments ~ Today's Tool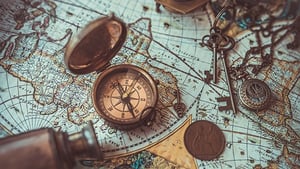 Just like wayfinders have charts, compasses, and chronometers, we want you to have the right tools to navigate yourself and your team to success.
Tools (mindsets) of the week for conversational marketing:
David jumps into the deep end of being human online. He brings up how conversational marketing is actually way beyond just a platform.
He then leans into focusing on how we are returning to a natural pattern (people having conversations) and knowing what to do with those conversations.
Later in the episode David waxes poetic on how, historically, companies focused on numbers not humans.
Pro Tip: What we measure is what happens. So make sure you measure what is important.
We get a little nerdy as we then move into the conversational marketing funnel.
And then finally …
We push David into talking about the tool that is Drift.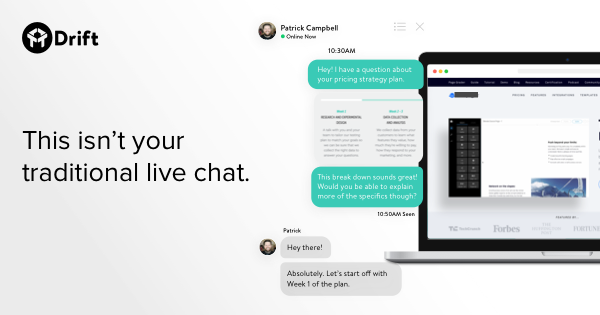 This weeks episode brought to you by: The Impulse Creative Website or Marketing Audits!
So often people look for a shiny new website or sign up for marketing retainers with agencies without understanding what the strategy and changes should be. Our audits demystify that process and set everyone up for success.
Charting Your Course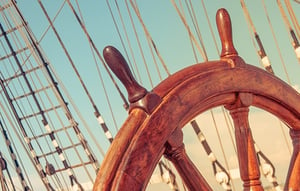 Who needs to be the captain of this ship?
The captain of conversational marketing should be the person in demand gen (lead gen). If you are focusing on filling the pipeline with leads then this is your ship.
Where have most companies journeyed?
David also spoke about Geoffrey A. Moore's Crossing the Chasm and where companies and Drift are in the landscape of conversational marketing.
Where are most companies now?
David says the biggest struggle is organizationally based. Not every company is an early adopter. Early adopters tend to win quicker and more often. Unfortunately, many companies are not positioned to move during times of transformation.
Remington asks, What happens when you add conversational marketing to your sales pipeline?
David talks about how sales have always been conversational. He talks about marketing having a harder time grasping this idea versus SDR's and BDR's will.
Get your weekly show notes & monthly deep dive newsletter!
Every week we will send you all the links to the tools, free downloads and resources we discuss here, to help you crush your company's success. Then, once a month, we will send you special deep dive content from the desks of Remington and George B. Thomas. Head over to the Wayfinding Growth page and sign up today.
This Week's Captain Killing It! Or (Killing Me #FAIL)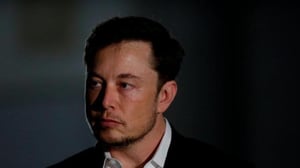 The one person navigating this week's dangerous seas of social media for their business and killing it at an admiral or a bosun's mate level.
Elon Musk
Elon Musk makes it onto the Wayfinding Growth show.
David talks about how Elon is killing it in a good and bad way!
The Bermuda Triangle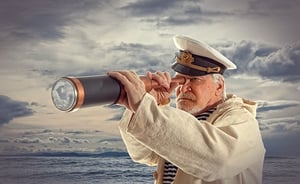 What makes this impossible for companies?
David mentions he doesn't spend much time with the impossibles.
But, it is the laggard those people who won't change or can't change.
Other folks are stuck in the Bermuda Triangle because they are waiting more proof.
David talks about how, if a new transformation happens, where and when you want to jump in so you can get the lion's share.
Pro Tip: When it comes to conversational marketing, do it now!
Who is the pirate to watch out for?
We got sideswiped this week by David's choice of speakers.
David brings up Jeff Bezos as well as Microsoft. Remington and I were like… Ummm cool, we need to have a drink and dig deeper into that.
R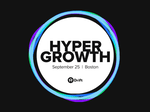 emington couldn't help himself and asks "David, a little birdie told me there's an event coming up for conversational marketing: Mind sharing some details about this event called HyperGrowth?"
George also figured out a new speaker strategy to get more gigs.
Remember, Hit David up for a VIP access ticket to Hyper Growth.
Let's Set Sail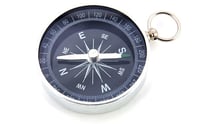 Thank you community, for your engagement and listener-ship. If you have questions or topics you would like us to cover, let us know in the form below.

If you're listening to the show: Leave us a rating and review on iTunes. Maybe a couple nice words as well.

If you're watching the show:
Make sure you subscribe.
Hit that bell for instant notifications.
Give us your thoughts in the comments.
Share with your fellow Wayfinders.
Until next time, make sure you are doing all you can do to leave the dock of mediocrity and set sail for success.