Let's Get Started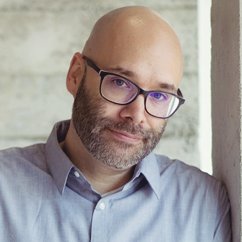 As we get started with episode 22, Remington confesses, "I know it's hard to believe, Nick Nimmin was not in my radar".
I'm newer to the YouTube bandwagon. He then moves on to explain what he meant by that statement.
George opens up and shares that the first real time he "binge" watched educational content, outside of the HubSpot academy, it was Nick Nimmin YouTube content.
Remington loved how easy Nick said his tagline on empowering creators.
Watfinding Growth brought to you by:
This weeks episode brought to you by: The Impulse Creative Website or Marketing Audits!
So often people look for a shiny new website or sign up for marketing retainers with agencies without understanding what the strategy and changes should be. Our audits demystify that process and set everyone up for success.
Charting the Course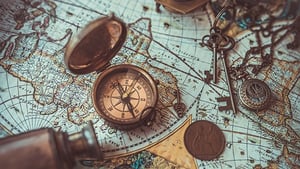 We then both chat about the "Overnight Successes" conversation and really lean in towards hard work and not knowing if you will fail or not.
We also chat about:
Consistency and focus and understanding the long game versus short.

Skipping out of entertainment for education and being dedicated.
We wax poetic on how the strategy of consistency works no matter what type of content you are creating!
George dives unto the conversation around the audience/customer driving the ship and how this was the first time in all the episodes they were chosen to be the captain.
Pro Tip: Audience trumps Algorithm!
Get our Wayfinding Growth Newsletter
Get your weekly show notes & monthly deep dive newsletter!
Every week we will send you all the links to the tools, free downloads and resources we discuss here, to help you crush your company's success. Then, once a month, we will send you special deep dive content from the desks of Remington and George B. Thomas. Head over to the Wayfinding Growth page and sign up today.
Bermuda Triangle
In the Bermuda Triangle section, we cover a ton of other topics such as:
Fear

Imposter syndrome

Burnout

And more …
This weeks captain Killing it was Erin Carpenter!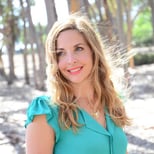 Erin Carpenter with Franchise Rising / Hidden Peak: She's jumping on the conversational marketing bandwagon and created some videos that are absolutely taking it off. One of her videos on LinkedIn got over 4500 views.
https://www.hiddenpeak.net/our-team
https://www.linkedin.com/in/erinhcarpenter1
Let's Set Sail
Thank you community, for your engagement and listener-ship.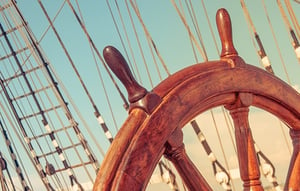 If you have questions or topics you would like us to cover, let us know in the form below.
If you're listening to the show: Leave us a rating and review on iTunes. Maybe a couple nice words as well.
If you're watching the show:
Make sure

you subscribe

.

Hit that bell for instant notifications.

Give us your thoughts in the comments.

Share with your fellow Wayfinders.
Until next time, make sure you are doing all you can do to leave the dock of mediocrity and set sail for success.