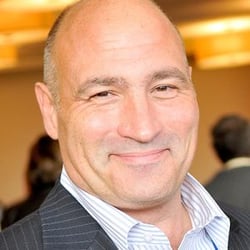 This week Remington Begg and George B Thomas chat with the one and only Dean DeLisle from Social Jack about the importance of micro-influencers.
To get started, we travel through history as we ask Dean about his waypoints in life,
what he helps people to navigate professionally and how he makes his revenue today.
Dean talks about Forward Progress and the service offerings that they have provided for 16 years. He also talks about The Influencer Factory run by Social Jack.
Dean also shares his story about how working hospitality taught him the power of networking.
Charting The Course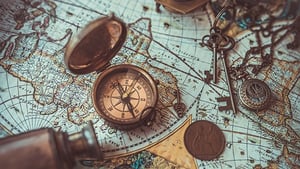 In the charting the course section, Dean defines what they call a micro-influencer.
Dean also leans into the conversation of getting ones "current state" to connect to the "ideal state" and how to achieve that.
Dean also shares how companies should focus on internal influencers. He talks about how most companies always start by looking outward versus inward.
Dean shares his mindset on how powerful it is for companies to let great employees be great and build their own micro-communities.
One thing Dean mentioned that was interesting to us was: "Paid influencers are not really authentic - this is diminishing, and find people for longer term partnerships."
This week's episode brought to you by: The Impulse Creative Website or Marketing Audits!
So often people look for a shiny new website or sign up for marketing retainers with agencies without understanding what the strategy and changes should be. Our audits demystify that process and set everyone up for success.
Navigational Tools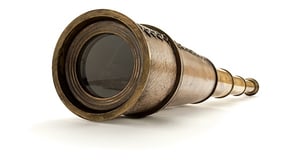 Dean started out the tool section with the statement "Don't buy any of the influencer tools."
We asked Dean to dig into that for a bit.
Dean said," most platforms you use for influencers are crap."
One should focus on using tools to listen. To influence, you need to listen to know what conversations need to be had.
Dean also talks about a couple of tools:
Then Dean talks about Google alerts and using hashtags.
No matter what tools you use, make sure you focus on making your voice match your brand.
The Bermuda Triangle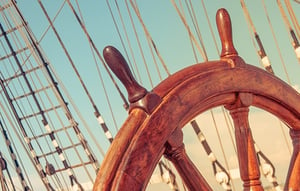 In the Bermuda Triangle, we talked about a ton of information around the hangups and launchpads for micro-influencers.
Some of the major topics were:
Don't get hung up on what everyone is saying

Don't throw the baby out with the bath water

See the stats but don't take your eye off the people

You need brand advocacy on the inside. Then, you'll get more on the outside.
Get your weekly show notes & monthly deep dive newsletter!
Every week we will send you all the links to the tools, free downloads and resources we discuss here, to help you crush your company's success. Then, once a month, we will send you special deep dive content from the desks of Remington and George B. Thomas. Head over to the Wayfinding Growth page and sign up today.
Captain Killing It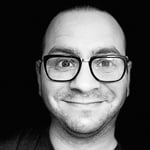 Dean starts off the Captain killing it section by saying our very own George B Thomas has been #killingit on social.
He also brings up Ryan Pena who is an amazing human.
Then Dean dives into a conversation around Microsoft & Mcdonalds, small yet mighty teams.
Let's Set Sail
Thank you community, for your engagement and listener-ship.
If you have questions or topics you would like us to cover, let us know in the form below.
If you're listening to the show: leave us a rating and review on iTunes. Maybe a couple of nice words as well.
If you're watching the show:
Make sure you subscribe.

Hit that bell for instant notifications.

Give us your thoughts in the comments.

Share with your fellow wayfinders.
Until next time, make sure you are doing all you can do to leave the dock of mediocrity and set sail for success.